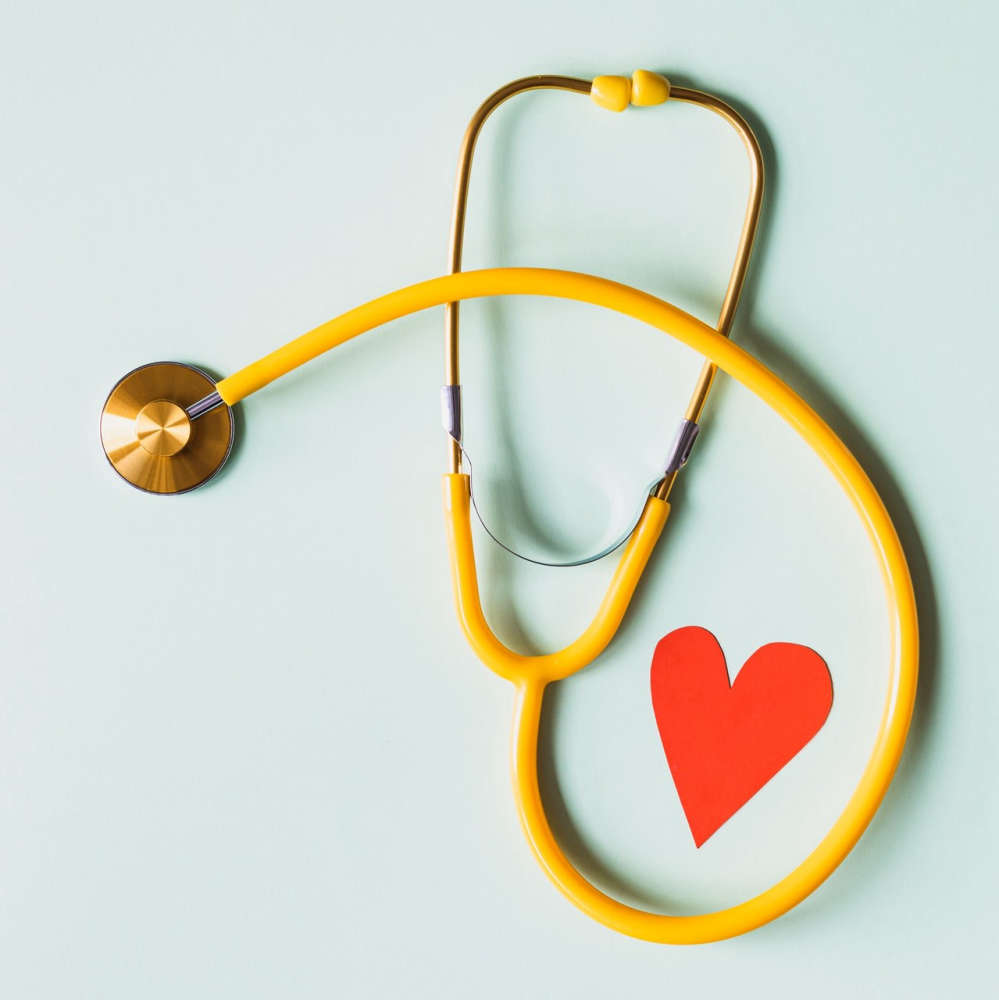 OMA debuting unique way we can thank our doctor
Doctor's Day is May 1st and to show your support and gratitude in a colourful way go to doctorsday.ca.
All you have to do is pick a tile to thank your doctor.
For example, a green tile says "My Doctor...Helped Keep My Family Healthy", a yellow tile says "My Doctor...Gave Me My Life Back."
On Doctors' Day, the OMA will be unveiling and sharing a Giant Thank You image made up of all of the colour thank you tiles everyone has chosen.