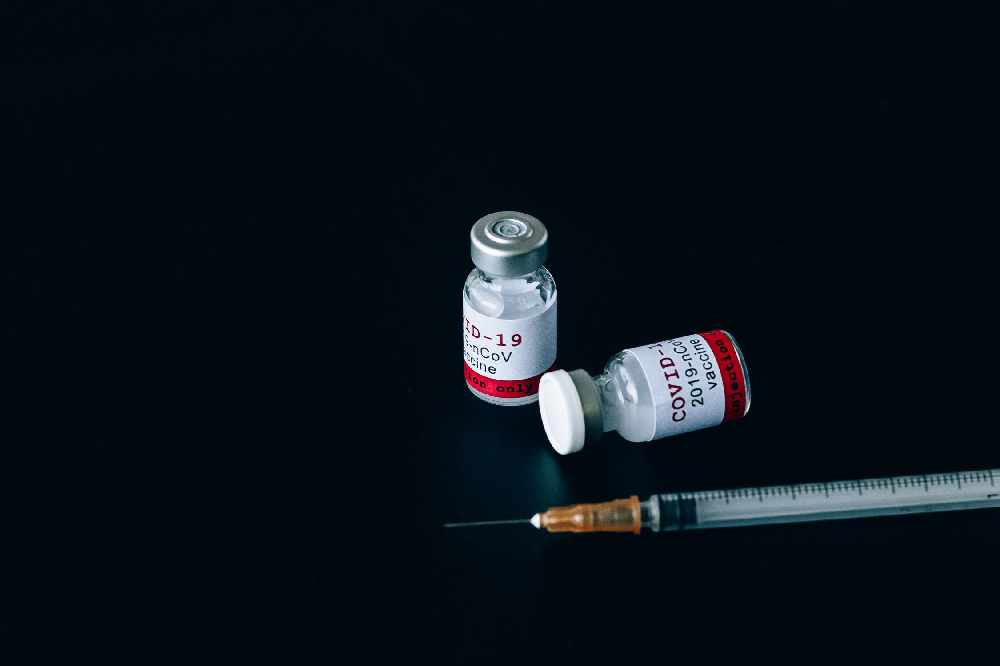 All adults in Ontario can go for the shot
All adults in Ontario can get an Omicron-targeted COVID-19 vaccine starting today.
Health Minister Sylvia Jones adds getting a booster is especially important with the start of the fall and winter respiratory illness season.
The province vaccine available to the most vulnerable populations earlier this month.
It's also opening appointments for Pfizer's new pediatric vaccine for children between six months and five years old.