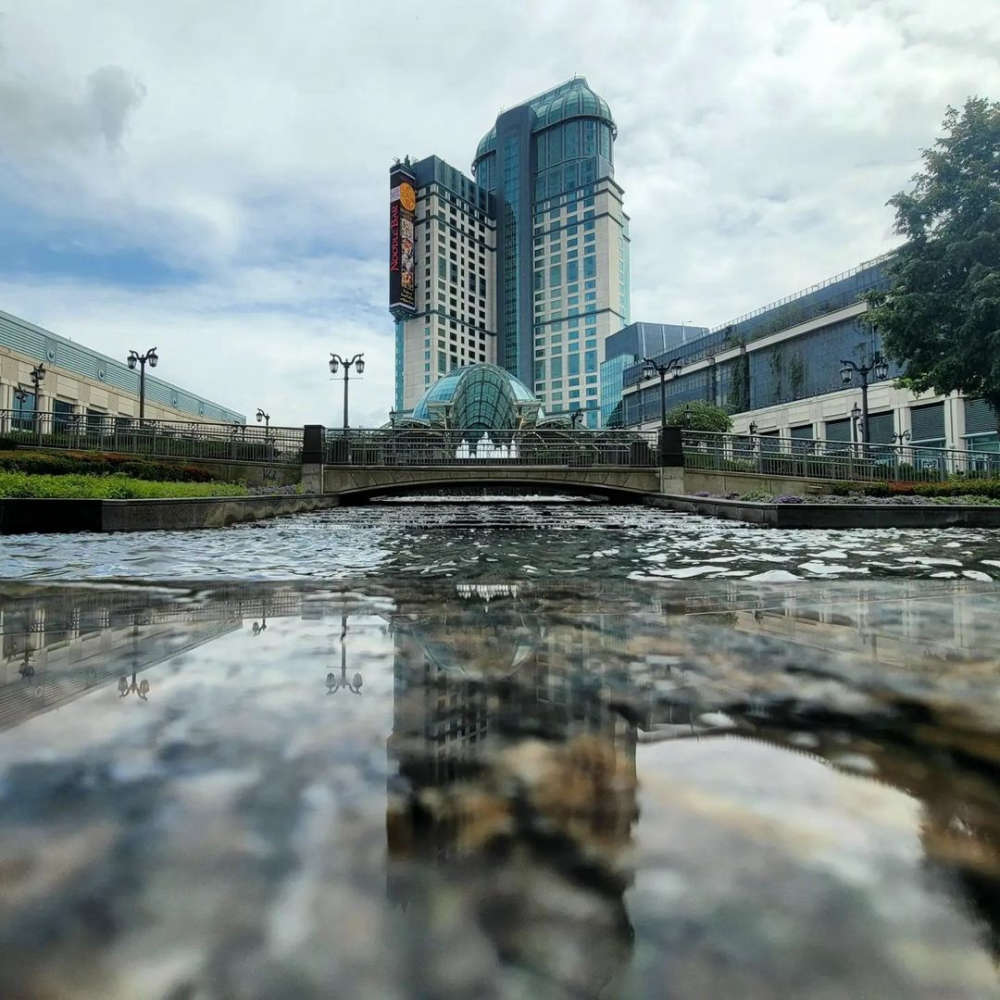 Fallsview Casino/Facebook
Bad acoustics to blame
The Ontario Lottery and Gaming Corporation has come clean on why the new Fallsview Casino theatre has yet to host any shows even though construction on it was completed in 2020.
In a statement to the Niagara Falls Review, the OLG blames sound issues at the new $140 million venue.
Officials tell the paper, they are working to optimize the acoustics of the hall to ensure the facility is "performance-ready" for the top-tier acts it will eventually host.
Mayor Jim Diodati says he has been assured they are aiming for a September opening.