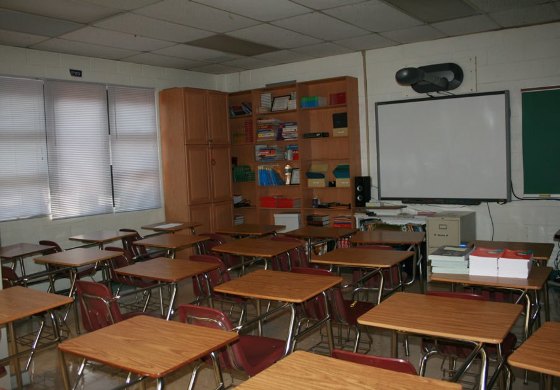 NRP reminding motorists to drive cautiously when kids head back to class on Tuesday.
Niagara Regional Police are reminding parents, kids and drivers to be careful when children head back to school next week.
We spoke to Constable Barry Ravenek, who says drivers need to keep an eye out for kids crossing the road.
"We know kids are going to be excited, and they may not necessarily be watching out for traffic."
Ravenek says when crossing the street, kids need to stop at the curb, look both ways and cross when it is safe to do so.
Drivers are also being reminded to keep their eyes up and phones down, slow down, and be courteous to other motorists, cyclists and pedestrians
The NRP will have an increased presence in school zones on Tuesday as part of Back to School Children & Road Safety Day, and will be on the lookout for behaviours such as speeding, distracted driving, seatbelt infractions, and not stopping at stop signs.
"If you're caught speeding in an identified community safety zone, the fines are double", Ravenek says. "So for example, if you're traveling 20 km/hr over the posted speed limit in a community safety zone, that would cost the driver a $150 fine and three demerit points."
Ravenek also offered some tips to help kids stay safe online.
He suggests parents talk to their kids about not posting personal details online.
He also recommends parents have access to their child's devices and monitor their online activity.
Kids head back to class on Tuesday.
You can hear the full interview with Constable Ravenek below.