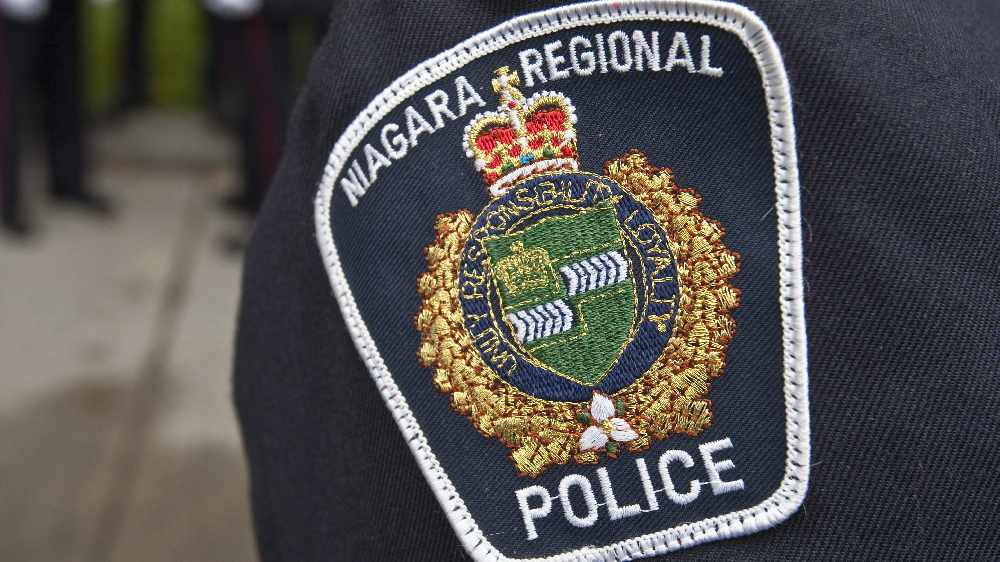 Red Apple Bargain Store robbed Sunday
Niagara Regional Police are looking for a suspect after the Red Apple Bargain Store on Ridgeway Road at Rebstock in Ridgeway was robbed.
It happened Sunday around 5 p.m. when a lone male entered the store and walked behind the counter in a threatening manner and demanded money from the store clerk.
The suspect obtained an undisclosed amount of cash and fled the scene.
The clerk was not hurt.
The suspect is described as a white male, about 6'2 with a slim build.
He was wearing dark clothing including a dark baseball hat and a dark bandana or mask covering his face and carrying a backpack..
The suspect fled on a white bicycle southbound on Ridgeway Rd.
Anyone with information is asked to call police.