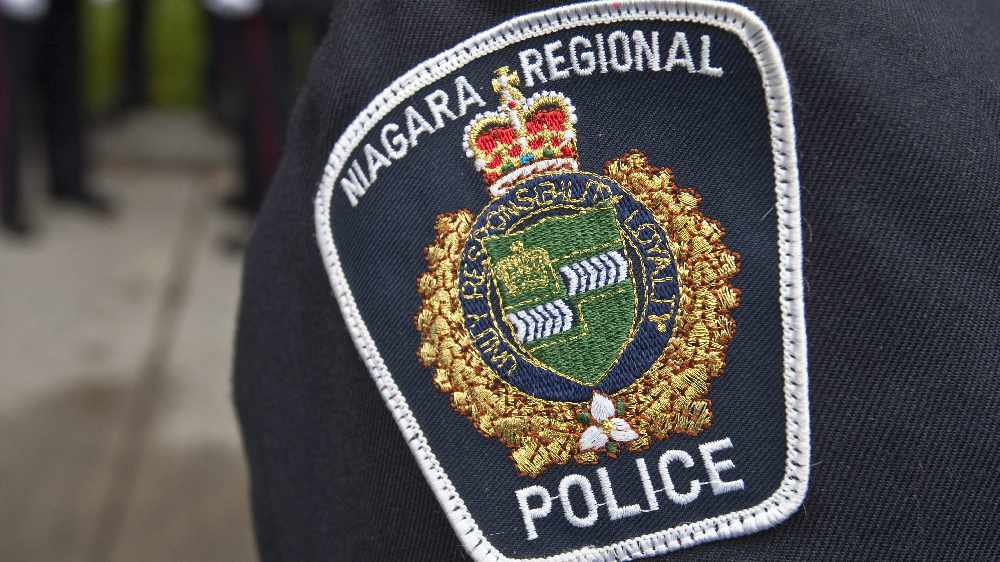 Incident took place July 19th in downtown St. Catharines
Niagara Regional Police have made an arrest in connection with a stabbing in downtown St. Catharines.
On July 19th, officers were called to the bus terminal on Carlisle Street after reports a male was being treated by EMS for a serious injury from a knife.
The victim was taken to hospital for further care.
Initial investigation revealed an argument had taken place between the victim and a man and a woman.
It escalated and the man stabbed the victim.
The pair then fled the area.
Police have identified and arrested the male suspect, 34 year old Mason Jeannotte of St. Catharines.
The female suspect has been identified, and police continue to investigate her involvement in the matter.
Since she hasn't been arrested, her identity is not being released at this time.
Anyone with information is asked to contact the lead investigator at 905-688-4111, option #3, extension #1009590.