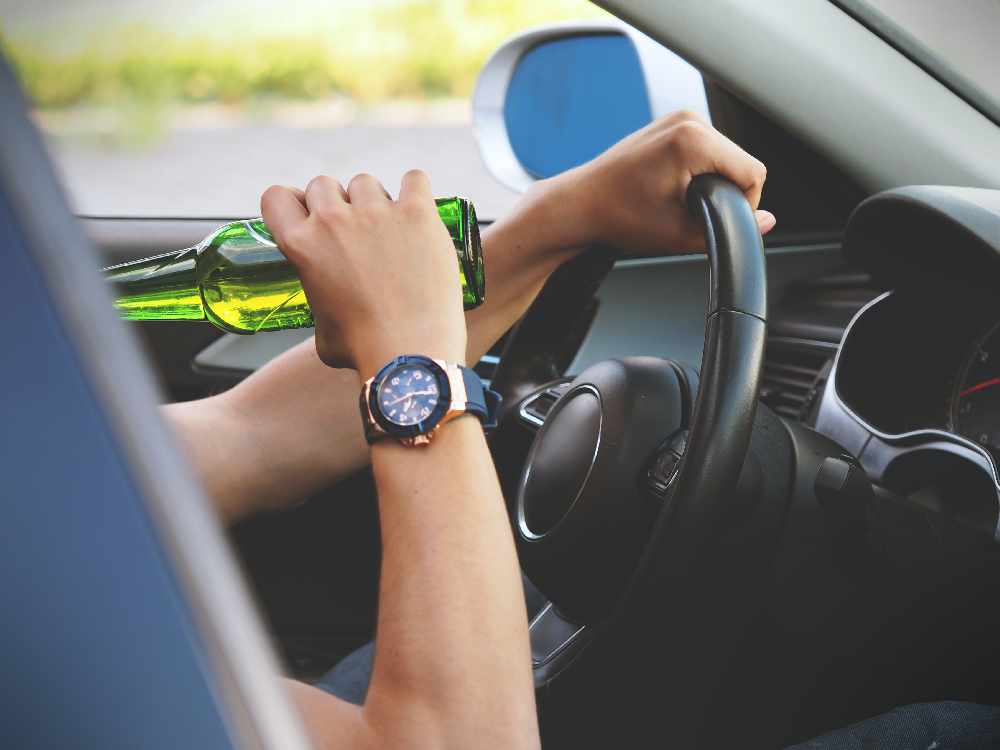 Four roadside suspensions issued
Niagara Regional Police issued 4 roadside suspensions during a Victoria Day Weekend R.I.D.E. stop.
NRP conducted checkpoints in Lincoln, Niagara Falls and Welland.
They stopped around 300 vehicles with a total of 24 drivers required to provide a sample of their breath for analysis.
Four driver samples resulted in the alert which saw their licences suspended for three days.
In addition to the four roadside suspensions, three other drivers were issued tickets for operating their vehicles without a valid driver's licence.