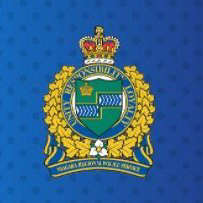 Police stop ATV driver riding youth 7 month old strapped to chest.
An ATV driver is facing charges for driving with an infant strapped to their chest.
Around 2:30 p.m. on June 23rd, police received a tip regarding an ATV driver on King Street West near Main Street West in Port Colborne.
The complainant told officers a young child appeared to be strapped to the chest of an ATV operator.
Police say a traffic stop was conducted, and a 7 month old child was found strapped to the driver in a baby chest carrier.
The child was wearing a bicycle helmet.
To protect the child's identity, the driver's name is not being released.
A court date has been set for September 22nd.