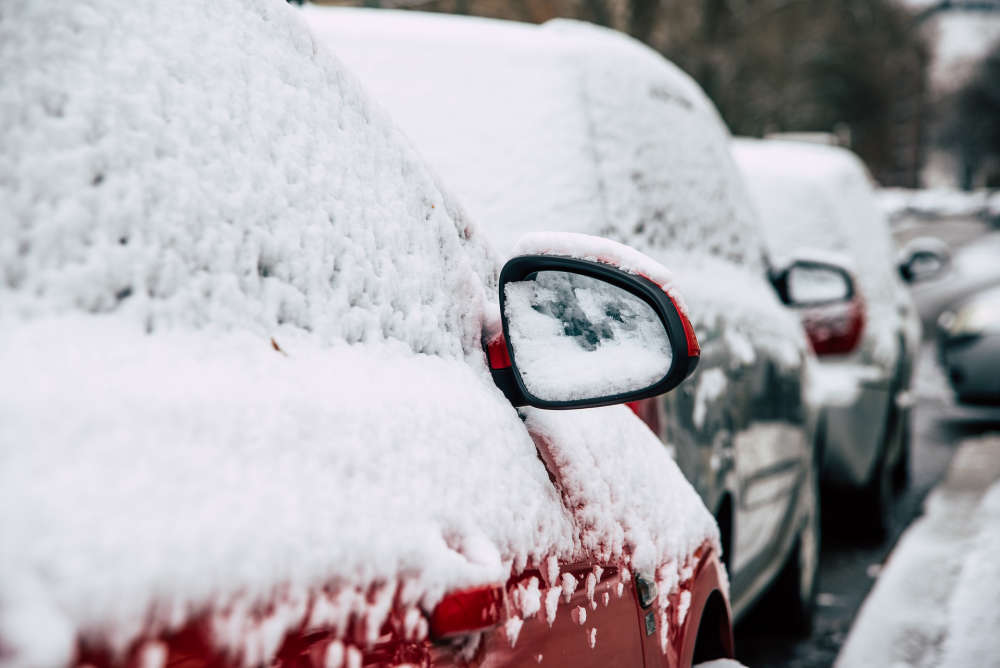 Environment Canada calling for up to 5 cm of snow today in North Niagara.
UPDATE: The weather advisory has ended for the area.
A weather advisory is in effect for North Niagara.
Environment Canada says the region will be affected by a heavy band of lake effect snow before easing later today, with up to 5 cm expected.
The weather office says the snow is expected to taper off late this afternoon.
Motorists may experience reduced visibility due to heavy and blowing snow.
Drivers are urged to be cautious along portions of the QEW between Stoney Creek and Grimsby.