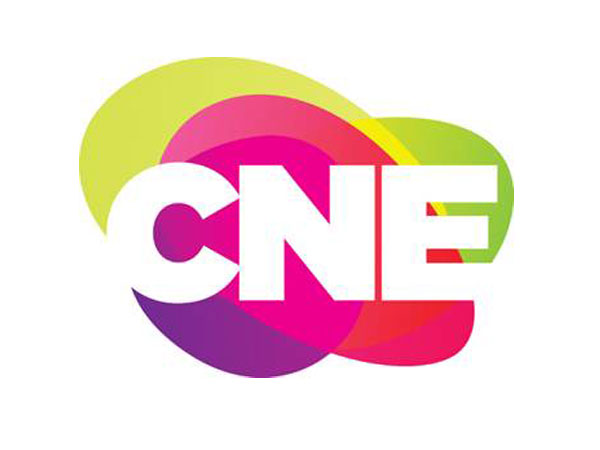 CNE cancelled for second year
For another year, many of the big crowd drawing events in Toronto are being cancelled.
The city of Toronto announcing this morning it is extending the cancellation of all city permitted outdoor events to September 6th.
That includes the Ex, the Honda Indy, Caribbean Carnival, and Taste of the Danforth.
In the statement, Mayor John Tory says he is working with the CNE to help it get through the year and come back next year bigger and better.
Pride Toronto organizors have already decided the annual festivities for Pride Month, which kick off June 1st will be virtual.