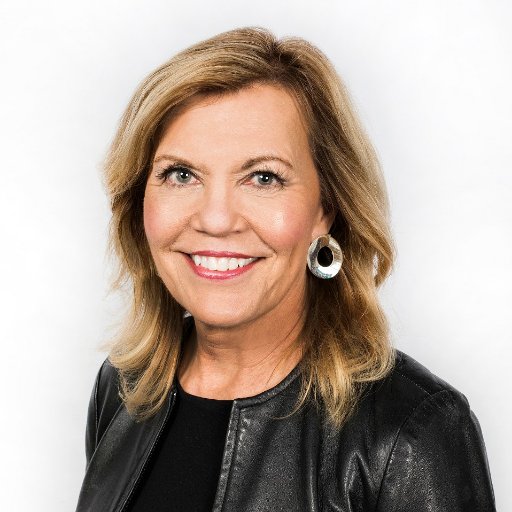 Health Minister Christine Elliott says the Province is not ready to make a decision on a Province wide vaccine mandate for hospital workers.
The Province will not be making a decision on vaccine mandates for Health care workers this week.
Last week, Health Minister Christine Elliott said they were going through all of the responses from the hospitals and an announcement would be forthcoming. Today she confirmed that a decision will not be made this week.
"We still have few responses to come in and we want to analyze all of them, because there may different situations in different parts of Ontario where their may be more job losses, in some of the rural and northern areas. So we really need to consider this very carefully before a decision is made."
Elliott was asked today if the Premier had already made up his mind on this issue and it was going to be a no.
"I wouldn't say that. I think it is an important decision to make and it is not a simple one to make. We need to make sure people are safe, both in schools, hospitals and home care but you also need to have enough people to take care of the people that are still there."
Around 85% of hospital workers in the Province are fully vaccinated, leaving thousands of people who would be impacted by a province wide mandate.