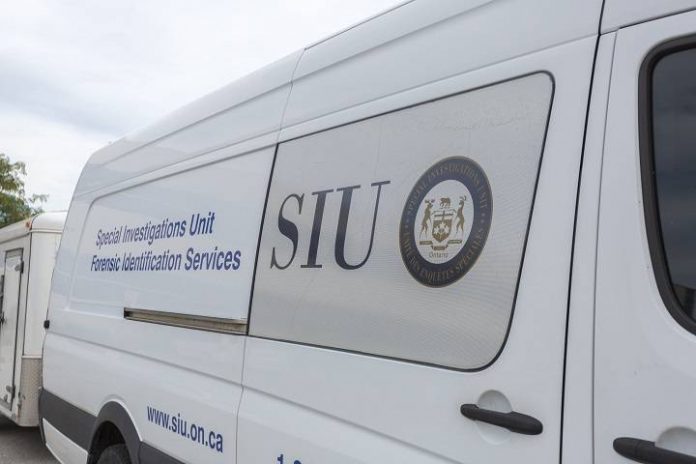 Suspect suffered fractured foot during arrest
The SIU won't be laying charges against any officers after a man was injured during a drug bust in Niagara Falls.
On May 18th, a group of officers forced their way into a home to execute a search warrant.
As the officers approached the second floor landing, a man leapt over the railing and feel three metres, fracturing his foot.
The 36 year old was also tasered during the arrest.
SIU Director Jseph Martino says there is no evidence to suggest police did anything wrong.
As part of its mandate, the SIU investigates anytime a suspect is injured during an arrest.