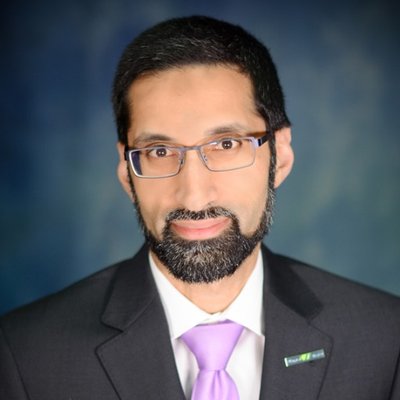 Dr. Mustafa Hirji admits some go above and beyond provincial recommendations
After being taken to task for implementing strict rules for school children returning to in-class learning by the province's top doctor, Niagara's Public Health's Acting Medical Officer sending a letter to parents explaining why.
Dr. Mustafa Hirji noting it is important they take all reasonable steps to prevent the spread of COVID-19 when children are in school.
He adds some of the measures go beyond the baseline set by the province, but the goal is to give children the margin of safety they deserve in school.
Dr. Hirji then goes on to explain the new measures include masking in Junior and Senior Kindergarten, requiring anyone who does not wear a mask in school to provide a doctor's note justifying the move, and regular monitoring of air quality in schools.
Hirji, however,has backed down on one measure
Vaccinated students will no longer have to isolate for seven days if there is a lab-confirmed case of COVID-19 in their class.
Instead, the isolation period will be restricted to unvaccinated students and staff and will last for five days.