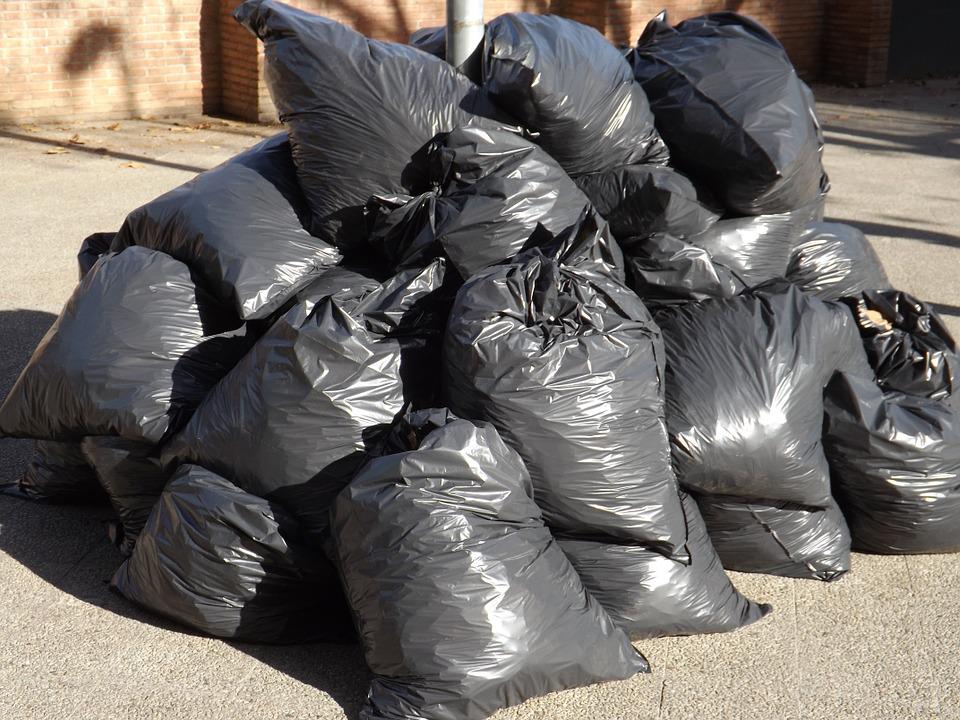 Due to today's weather, waste collection in Niagara is being pushed back one day this week.
You'll have to put your garbage out one day later this week.
The Niagara Region says due to today's storm, waste, recycling and organics collection is cancelled today.
As a result, this week, all residents will have to put their trash out a day later than usual.
Friday's collection will occur on Saturday.