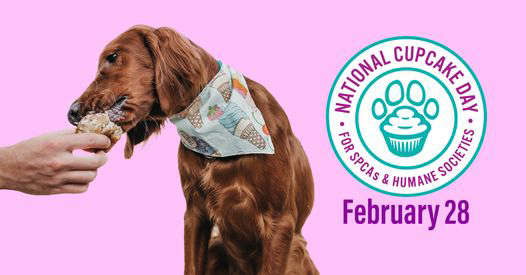 Photo Credit: Niagara SPCA & Humane Society- Welland Facebook
Virtual cupcake decorating contest is being held to raise funds for SPCA chapters across the country.
Niagara's SPCA locations are encouraging you to "bake" a difference!
In honour of National Cupcake Day on February 28th, Canadians are asked to participate in the SPCA's virtual cupcake decorating contest, and raise funds for their local chapter online.
You can register here to support the Niagara Falls or Welland SPCA locations.