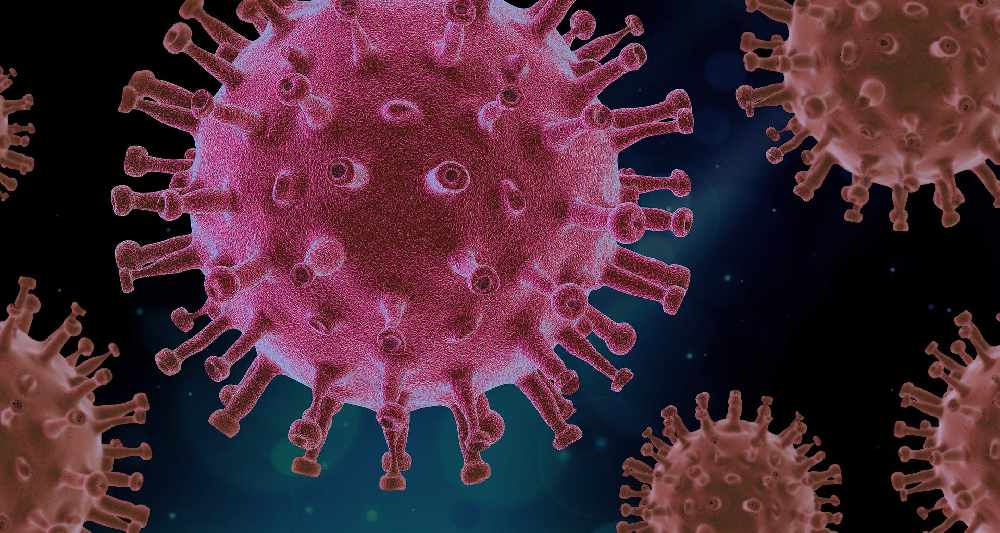 Niagara's COVID-19 case count remains steady as provincial numbers climb.
A total of 44 new COVID-19 cases were reported in Niagara this weekend.
Niagara Region Public Health confirming 29 new cases today and 15 yesterday.
Ten local people remain hospitalized with the virus, and one person is in the ICU.
The death toll remains at 439.
Provincially, infections continue to climb.
Officials say the province confirmed 854 new cases yesterday and 964 today.
There were three new deaths over the weekend as well.
Parents who are looking to get 5-11 year old kids vaccinated can book an appointment for tomorrow or Tuesday at the MacBain Community Centre, or this coming Monday - Friday at the West Lincoln Agricultural Building.
Both clinics are open from 10:00 a.m. until 6:00 p.m.
A full list of upcoming clinic dates can be found here.