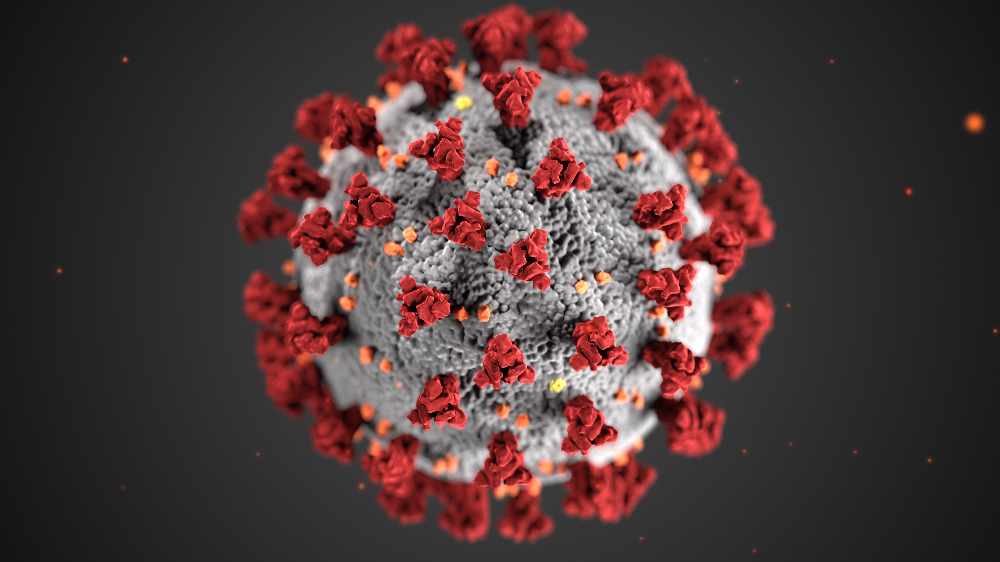 Niagara's COVID-19 death toll hits 462.
A slight drop in new COVID-19 cases in Niagara.
Public Health confirms 239 new cases, along with one more death.
There are now 462 COVID-19 deaths in the region.
As of this morning, Niagara Health reporting 158 patients with the virus, including 22 in the ICU.
There are 102 patients being treated primarily for COVID-19.
Niagara has 4,332 active cases, including 1,255 in St. Catharines and 949 in Niagara Falls.
The active outbreak count is now at 54, after an outbreak was declared at Loyalist Retirement Home in St. Catharines.
Over 955,000 vaccinations have been administered locally.
About 86 percent of residents aged five and up have one dose, and 80.8 percent have two.
A complete breakdown is available here.