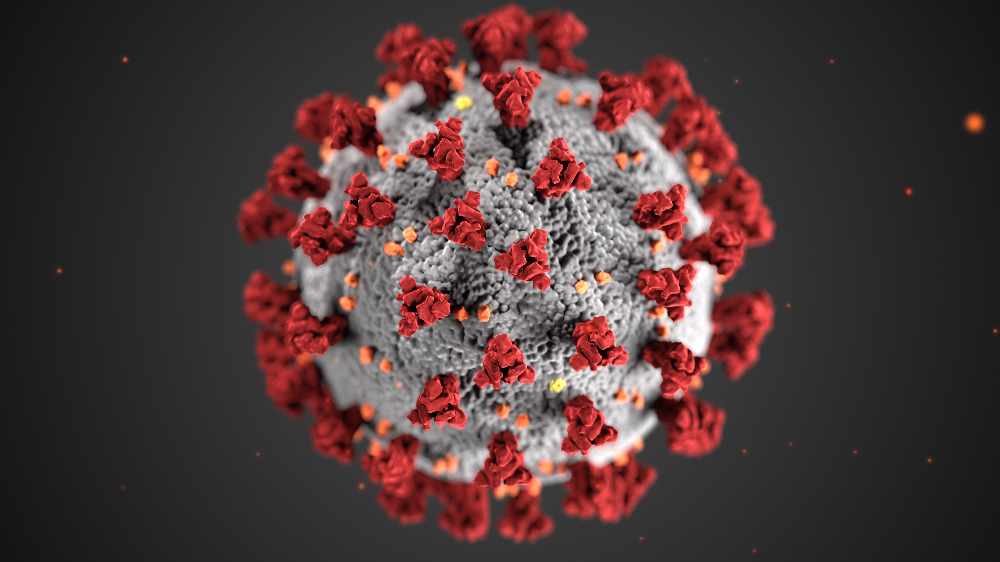 Niagara now has 5,850 active COVID-19 cases.
Niagara Public Health is reporting 172 new cases of COVID-19 today.
The death toll remains at 457.
As of this morning, there are 145 Niagara Health patients with the virus, 99 of which are being treated primarily for COVID-19.
Twenty-six of the patients are in the ICU, and there are 16 unvaccinated ICU patients.
Niagara has 5,850 active cases of the virus, including 1,776 in St. Catharines and 1,219 in Niagara Falls.
More than 943,000 vaccinations have been administered.
About 85.6 percent of Niagara residents aged five and older have one shot, and 80.5 percent have two.
A full breakdown can be found here.