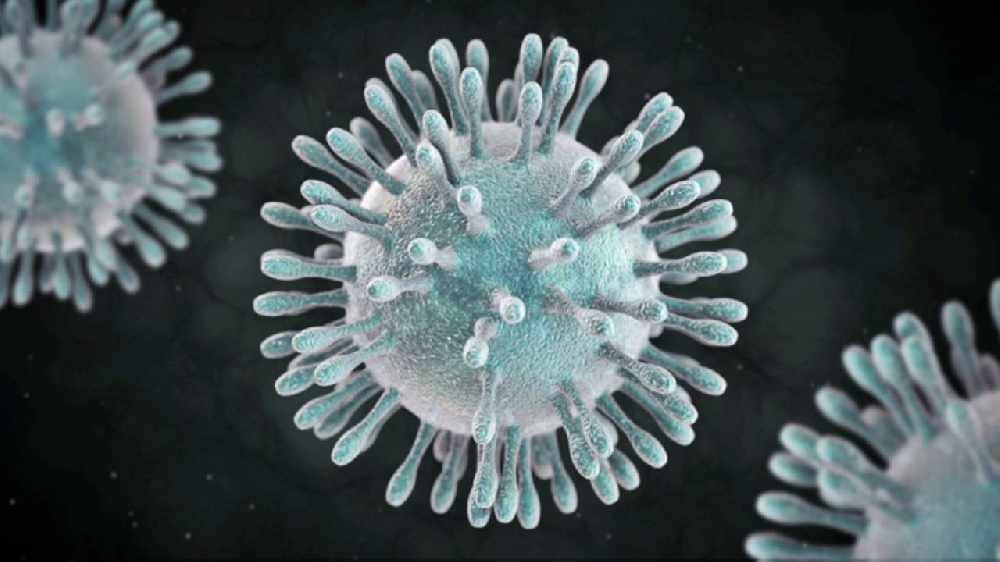 There are 3,718 active cases, with the highest numbers coming from St. Catharines and Niagara Falls.
A slight increase in new COVID-19 infections in Niagara.
Public Health reporting 165 new cases today.
The death toll remains at 466.
As of this morning, there are 164 Niagara Health patients with the virus, and 104 are being treated primarily for COVID-19.
There are 23 ICU patients with COVID-19, and 12 are unvaccinated.
At the moment, 243 Niagara Health staff and physicians are currently isolating due to the virus.
Throughout the region, there are 3,718 active cases, including 1,082 in St. Catharines and 818 in Niagara Falls.
There is also one new outbreak, bringing the active outbreak total to 48.
Over 967,000 vaccinations have been administered in the region.
About 86 percent of eligible residents have one vaccination and 80.8 percent have a complete series.
A full breakdown can be found here.