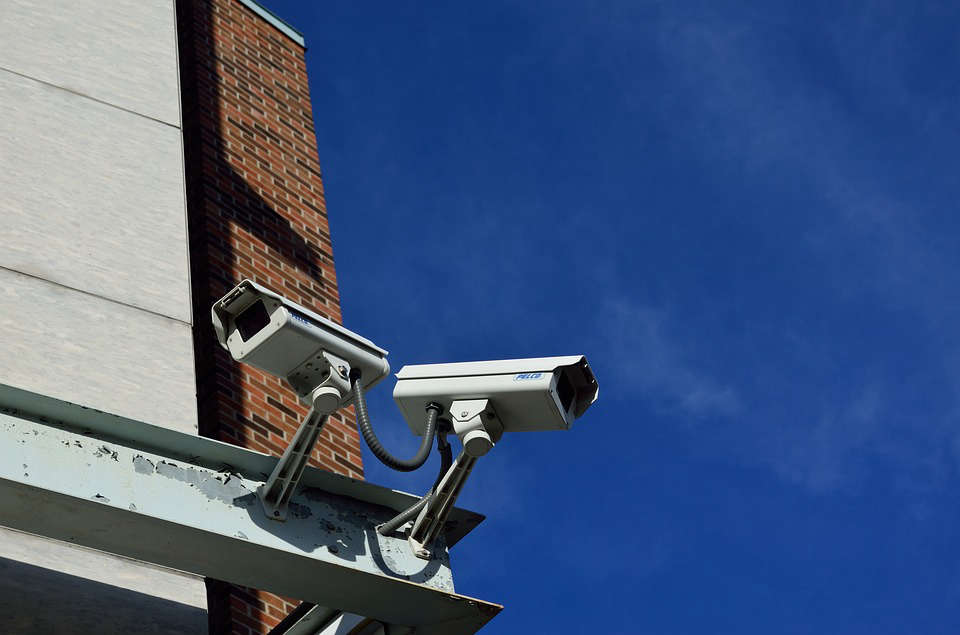 Nine Ontario police services to receive funds through the Ontario Closed Circuit Television Grant.
Niagara Regional Police is getting some funds from the province.
The Ontario government is providing $1 million to fund projects at nine police services to replace outdated equipment, expand CCTV camera coverage and enhance current technology.
The NRPS will be getting $48,691.88, which will help expand CCTV capacity and coverage in the area in response to growing gang activity in St. Catharines and Niagara Falls.
The expanded CCTV coverage will help local police identify suspects and gather license plate details.
"CCTV surveillance cameras are an essential tool in helping police detect, prevent and deter criminal activity and keep Ontarians safe," said Solicitor General Sylvia Jones. "Tackling gun and gang violence requires all levels of government to work together. Ontario has stepped up to do its part, and we are pleased to support these locally led initiatives to help stamp out violence in communities across the province."
The Ontario CCTV Grant program is part of the province's Guns, Gangs and Violence Reduction Strategy.
To date, about $187 million has been invested in projects designed to deter criminal activity in the province.