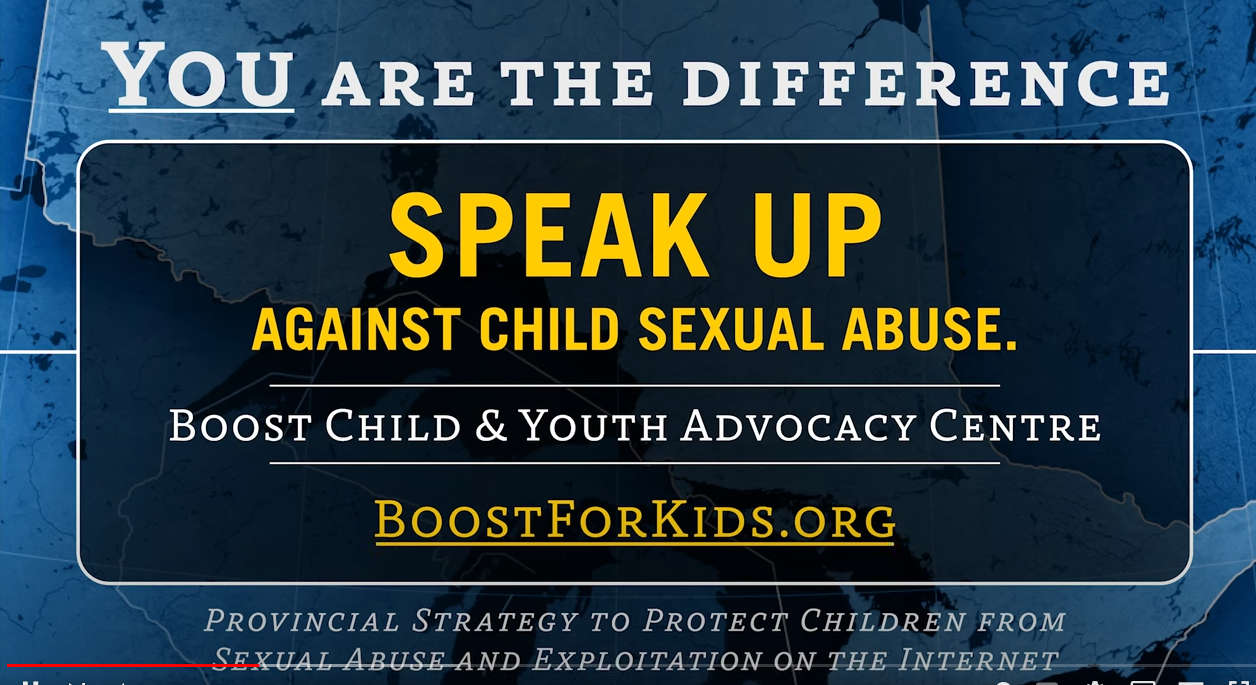 Over 100 charges laid as part of "Project Maverick."
Hundreds of charges have been laid following a province-wide investigation into child pornography.
Niagara Regional Police joined 26 other police services across the province as part of "Project Maverick."
Last month, police conducted 255 investigations and 168 search warrants, and seized 1,032 devices.
Investigators say 121 children at risk were identified, with 61 being referred to community-based resources for help, and the rest being safeguarded.
In total, 428 charges were laid against 107 people.
There are 175 active investigations, and additional charges may be laid.
"These numbers are shocking, but they provide hope by showing the lengths our teams are willing to go to protect children. I would like to express gratitude for the hard work of the Provincial Strategy members, and our partners, in keeping children in this province safe and holding those who want to harm them accountable." - OPP Chief Superintendent Kari Dart, OPP Investigation and Support Bureau