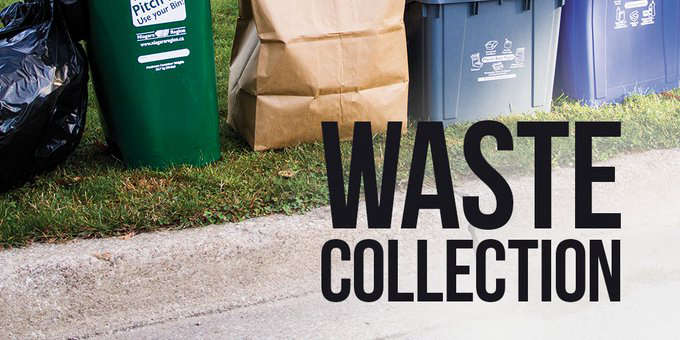 Niagara public health vaccine clinic in Niagara Falls to open at noon
The Niagara Region tweeting out this morning waste collection will resume today but expect delays. Your regularly scheduled collection day is delayed by one day this week, with Friday's collection being completed on Saturday.
Any necessary updates will be provided throughout the day.
Meantime Niagara Public Health's vaccine clinic at the Niagara Falls Convention Centre will open at noon after being closed all day yesterday.
Public Health says anyone whose appointment was cancelled does not need to rebook they can walk in anytime during clinic hours.
The Niagara Region also letting us know daycare, child care centres and social assistance office are closed and Niagara Region Transit is operational, but with some detours.
As well, Niagara Specialized Transit will operate for essential trips only. Riders will be contacted to identify those trips deemed necessary.
AndNRT OnDemand will operate for essential trips only. Due to road conditions across the service areas, service times and availability may be severely impacted.