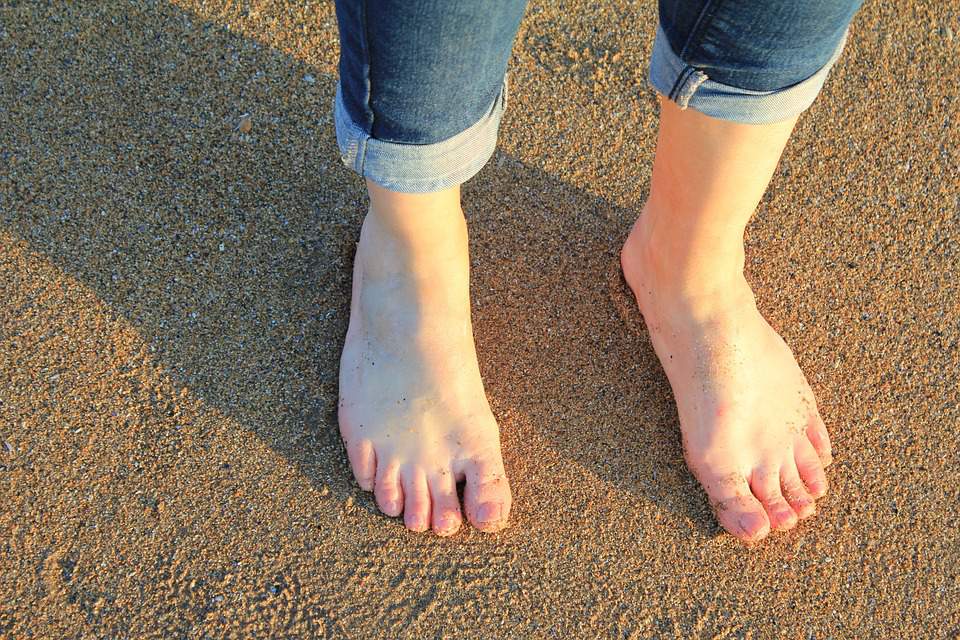 Residents are reminded to check beach water testing results before heading out for a swim
Niagara Region Public Health has started testing water at area beaches.
Each summer, water quality is tested at each of the beaches to make sure it's safe for swimmers.
Residents and visitors are reminded to look for signs warning them about high levels of bacteria in the water.
Bacteria can cause several issues, including eye, ear, nose, throat and skin infections.
It can also cause stomach issues if any water is swallowed.
You're also advised not to feed birds and properly dispose of garbage.
Before you go to the beach, you can check water testing results here.