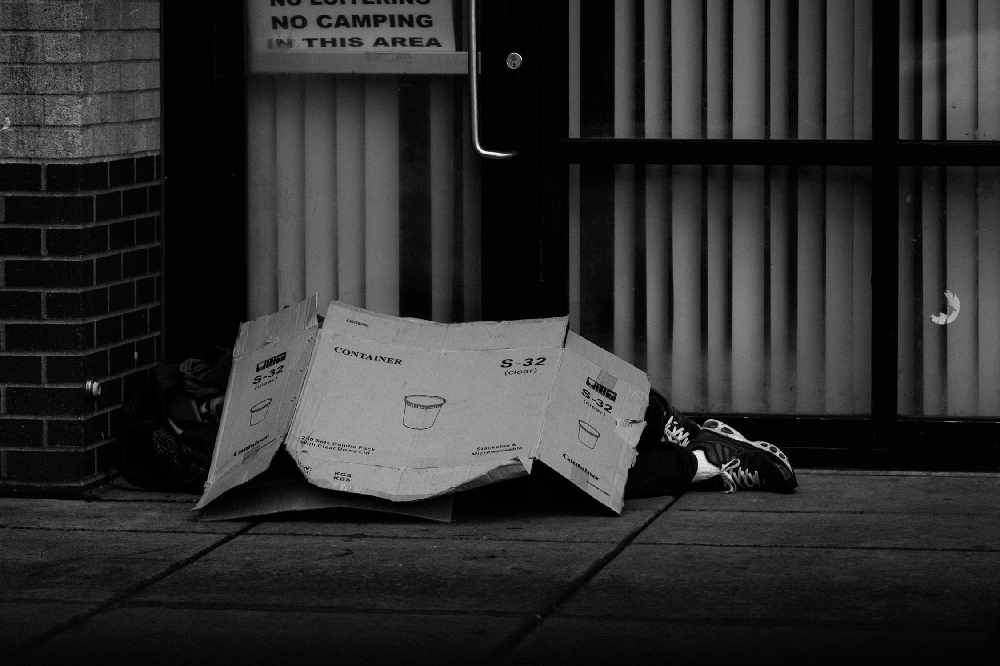 The plan is to convert its current seasonal shelters in St. Catharines and Niagara Falls
The Niagara Region is planning to change its seasonal homeless shelters in St. Catharines and Niagara Falls to permanent sites.
This is thanks to provincial funding.
Community Services Commissioner Adrienne Jugley told council she's pleased with the provincial help, but there's more to do. "We have actually resisted, sometimes, calls for more shelters. We really have tried hard to focus on the solutions, whether it's poverty reduction, or simply to focus on housing."
Councillor Haley Bateman revealed her struggle with shelters, calling them a failure of governance.
While she supports shelters, the councillor called this a band-aid solution, adding affordable housing is desperately needed.
"I live in a modest bungalow, just around the corner, and a house on my street is going for $1.1-million. Between my partner and I we have four jobs, and three kids, and there's no way we'd be able to afford this market," she says.
She adds it'll take decades of hard work to solve the homeless problem.