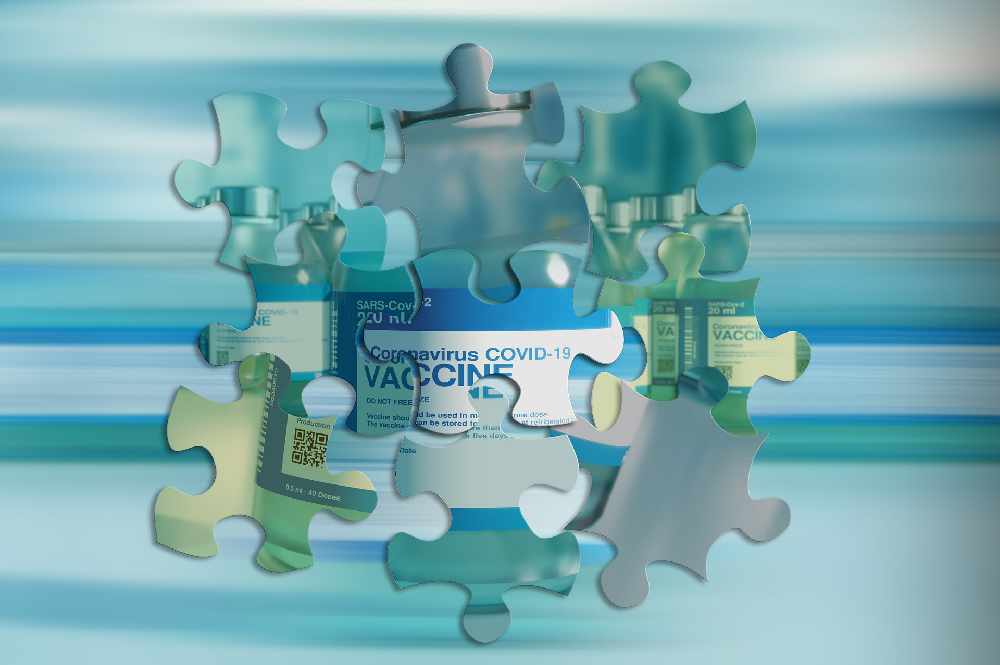 One year after the first COVID-19 vaccines were administered in Niagara, Public Health says getting jabbed remains best defense against the virus.
Today marks one year since the first COVID-19 vaccination doses were administered in Niagara, and Public Health is once again urging residents to roll up their sleeves.
Niagara Region Public Health says while great strides have been made in the region to keep people safe, the spread of the Omicron variant remains a threat.
"The danger of the new Omicron variant looms large. Due to its increased transmissibility compared to the Delta variant, infections, severe illness, and hospitalizations are at all time highs, putting unparalleled strain on hospitals and healthcare facilities with limited capacity."
Officials say getting your first, second and booster doses is more important than ever and remains your best protection against the disease.
"While the Omicron variant is spreading extraordinarily fast, we have responded by vaccinating faster than we've ever done before," said Dr. Mustafa Hirji, Acting Medical Officer of Health. "The sooner we get vaccinated and get our booster doses; the earlier we will protect ourselves and our loved ones; and the faster we can get back to school, to work and to our regular lives."
Appointments for shots can be made on the provincial booking portal.
https://covid-19.ontario.ca/book-vaccine/
Public Health also recommends the following behaviours to help stop the spread of the virus:
Staying home if you're sick or have symptoms
Only going out for essential outings
Limiting social contacts to only your household
Wearing a well-fitted mask with at least three layers
Avoiding indoor spaces with other people
Maintaining at least two metres of distance from others
To date, over 900,000 vaccines have been given to local residents.