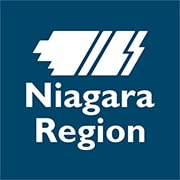 Official plan sent to province.
After four years of consultations, the Niagara Official Plan has been adopted by council.
The plan, which was adopted at last night's council meeting, sets forth a vision for the region and will guide development and growth to 2051.
The plan includes new policy direction in regards to climate change action.
It also identifies employment areas, in order to attract and retain jobs and grow the economy.
The plan will replace the existing official plan once it's approved by the province.
More details are available here.