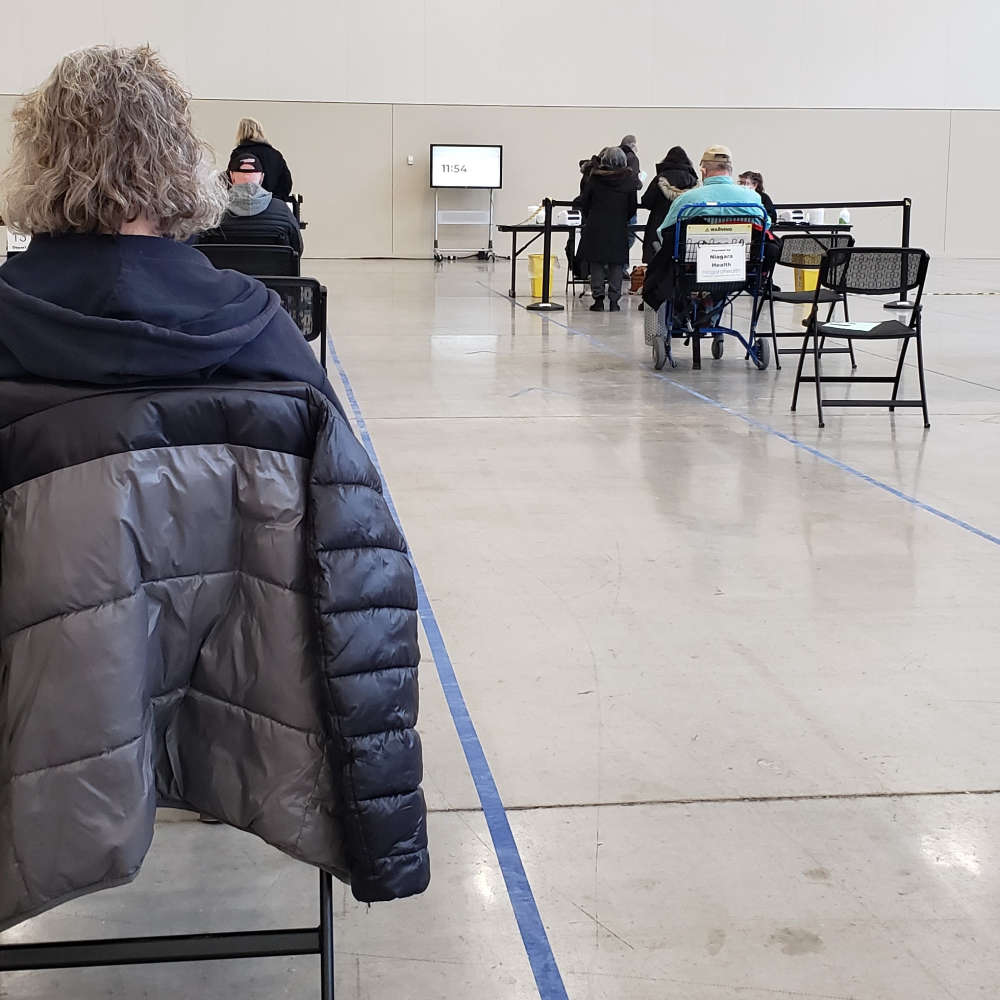 Anyone with an appointment tomorrow take note
Public Health asking anyone with an appointment tomorrow to please keep an eye out for potential clinic updates related to the winter storm warning.
If the clinic is delayed or canceled, those with appointments will be able to walk-in on any future date.
A vaccine clinic is running until February 5th at the Niagara Falls Convention Centre.