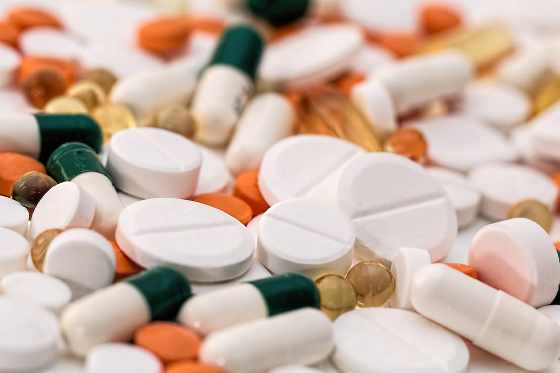 More than 234 kg of medications collected.
Niagara Region Public Health is thanking everyone who took part in Prescription Drop off Day.
Over 234 kg of medications, including over 8 kg of opioids and other prescription narcotics, were turned over for destruction.
Residents who were unable to attend can return unused or expired prescriptions to participating pharmacies or household waste depots.