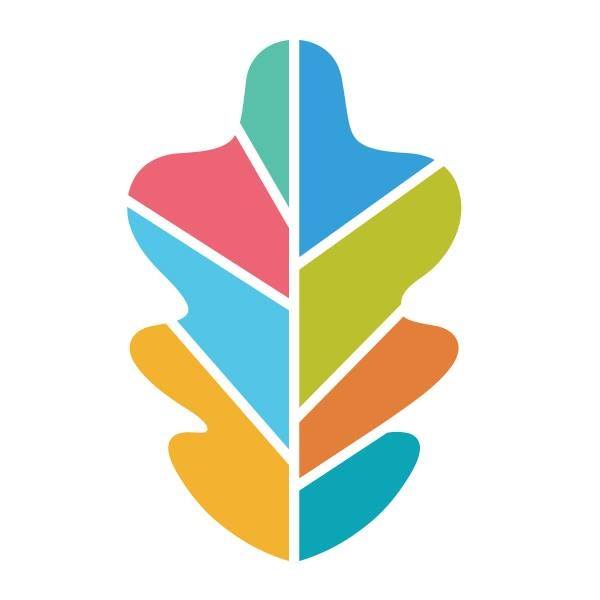 Upcoming events requiring volunteers include OPG Winter Festival of Lights.
Niagara Parks is putting out a call for volunteers.
Upcoming events needing volunteers include the OPG Winter Festival of Lights.
Information sessions will be held on November 2,3,4 and 9 from 5:00 p.m. to 6:00 p.m. at the Niagara Parks Maintenance Centre.
Volunteers must be 16 or older, and high schoolers can use volunteer hours towards their community service requirements.
To register for the sessions, click here.