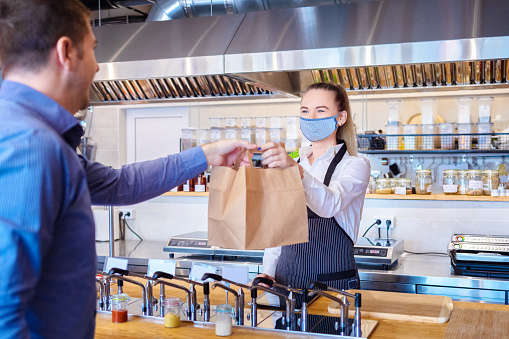 Residents can support their favourite local restaurant and have a chance to win prizes.
Niagara-on-the-Lake is encouraging residents to support their favourite local restaurants by launching a weekly takeout series.
First up is Takeout Tuesday, which will be followed by Takeout Wednesday next week.
Participants will be entered into a weekly draw for prizes.
To enter, you must post a picture of your takeout meal on social media, tag the Town, and use #NOTLTakeout.