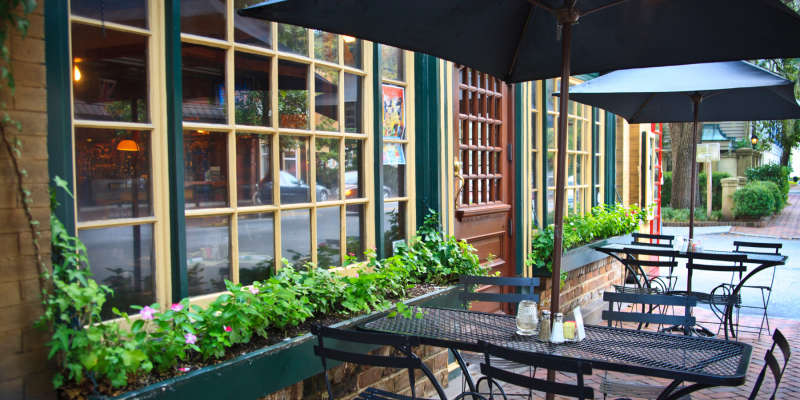 Photo Credit: Town of Niagara-on-the-Lake
Program extended until February 28th, 2024
Niagara-on-the-Lake is extending its patio program.
Council has passed a bylaw to allow the extension of restaurant and bar patios for another year.
Lord Mayor Gary Zalepa says this will help local businesses a lot this spring and summer.
"The extension of this program will assist in strengthening the economic prosperity of our community and support our many wonderful local food and drink establishments," stated Lord Mayor Gary Zalepa. "I encourage Niagara-on-the-Lake residents and visitors to enjoy the delicious local food and beverages while sitting on a patio, taking in the Town's beauty. On behalf of Town Council, I hope that extending this program will fiscally support patio operators this upcoming spring and summer season."
Businesses will be able to apply here for a permit or renew an existing one starting March 13th.