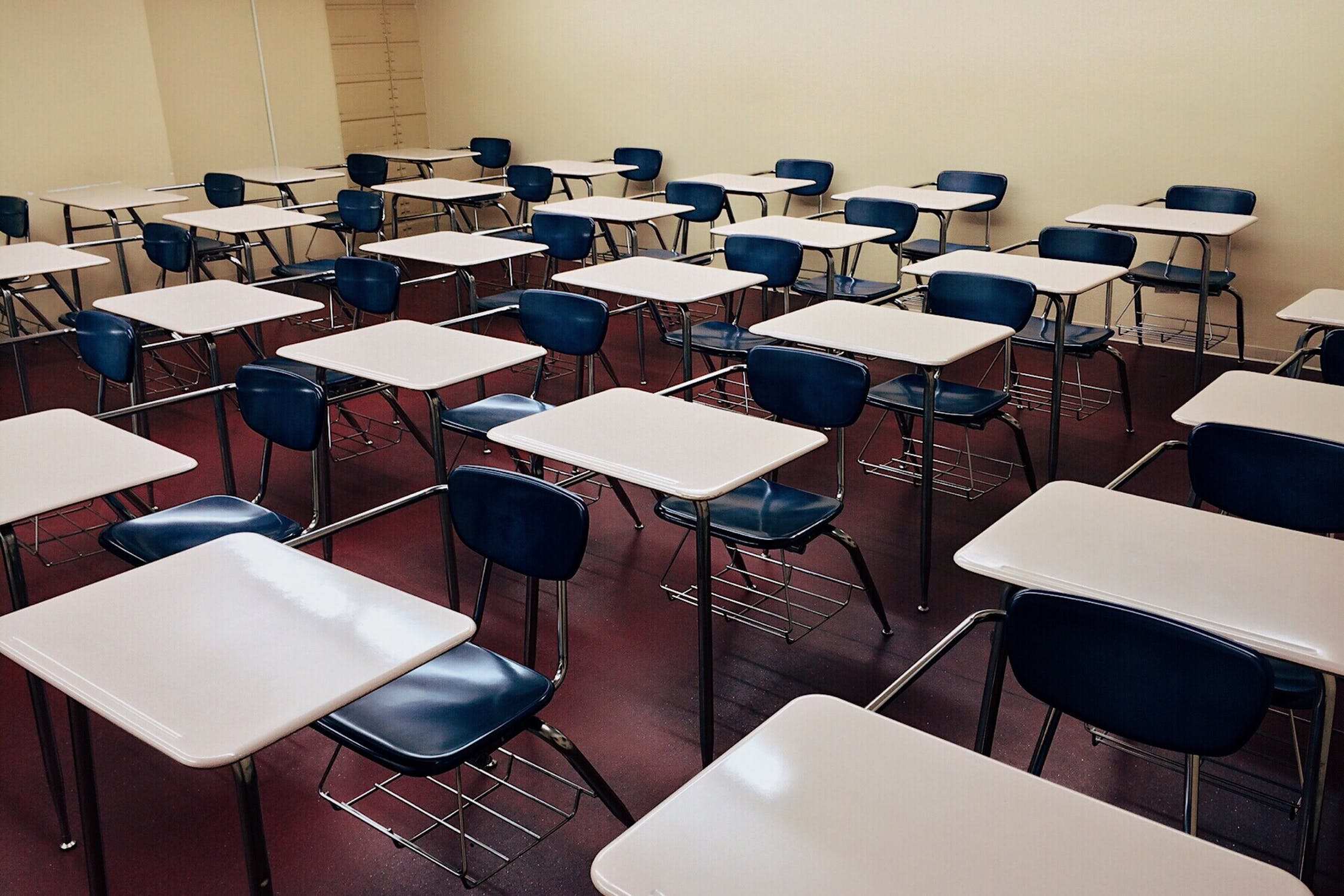 Local MPPs respond after Niagara's Chief Medical Officer receives letter from Ontario's top doctor.
Four Niagara New Democrats have responded to a letter written by Ontario's Chief Medical Officer of Health to Dr. Mustafa Hirji in regards to the return to in-person schooling in Niagara.
MPPs Jennie Stevens, Jeff Burch and Wayne Gates, as well as Niagara West candidate Dave Augustyn have released a statement after Dr. Kieran Moore wrote a letter questioning Dr. Hirji's approach to in-person school and childcare in Niagara.
"Families are relieved that their children have headed back to school, and they want to keep schools open this time," the group says. "The last thing any parent wants is their child getting sick, or for schools to close again - that puts pressure on the whole family.
In the letter, Dr. Moore says while Hirji has made the local Board of Health and local school boards aware of his intentions, no consultations were made with his office, the Ministry of Education, the Ministry of Labour, Training and Skills Development, or Public Health Ontario.
He also says Niagara is the only municipality to continue dismissing classroom cohorts for seven days, and questioned the requirement for medical exemptions for kids not wearing masks.
Moore was questioned about the letter in a press briefing earlier today.
"What I'm trying to have across Ontario is a consistent and persistent approach, so that parents, school boards and families can expect the same level of protection and care", Moore told reporters. "I did have a conversation with Niagara to understand a different approach. That Medical Officer of Health informed me of why they are making them, and that dialog continues."
Moore's letter to Hirji can be read here.