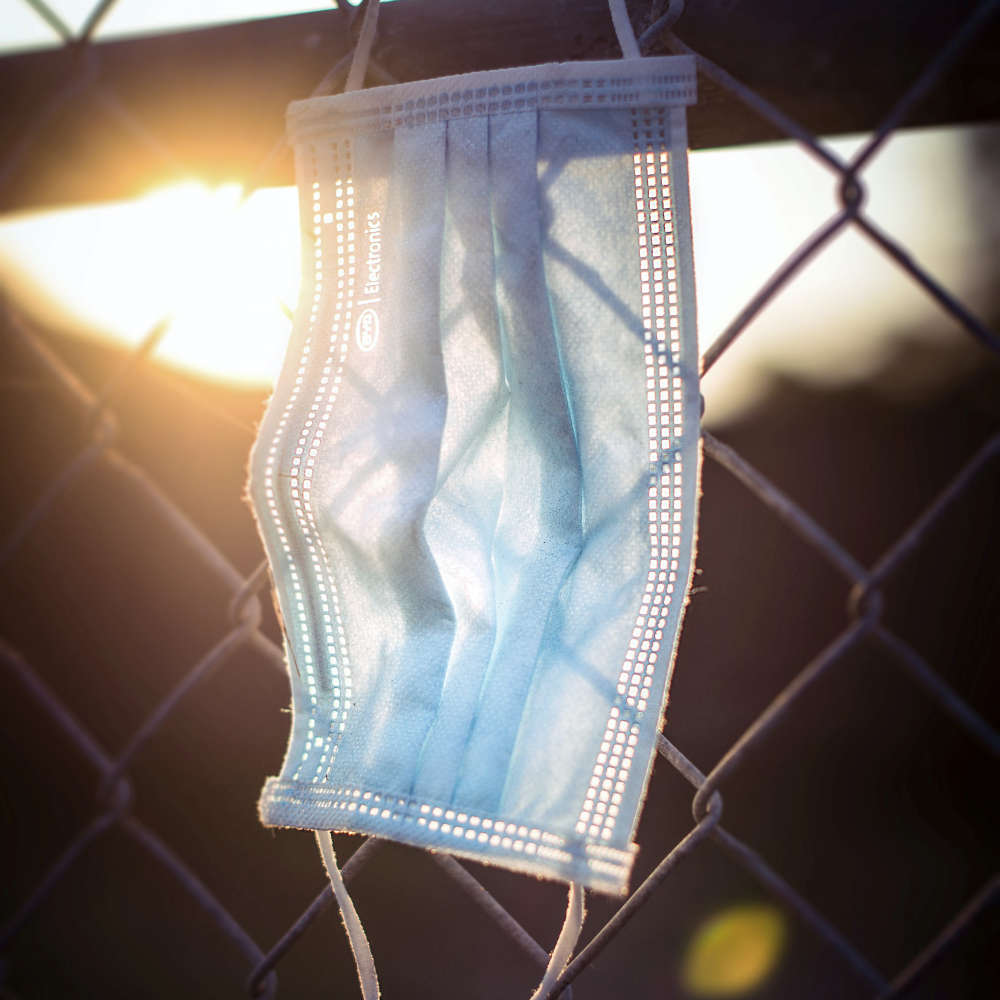 Five Niagara residents have lost their battle with the virus
Niagara Health officials say they are saddened to report the deaths of several more patients from COVID-19 .
Officials say two patients died on May 13th , two on May 14th and one on the 15th.
Right now there are 67 people in hospital with the virus.
One hundred and 39 staff and physicians are isolating because of COVID-19.