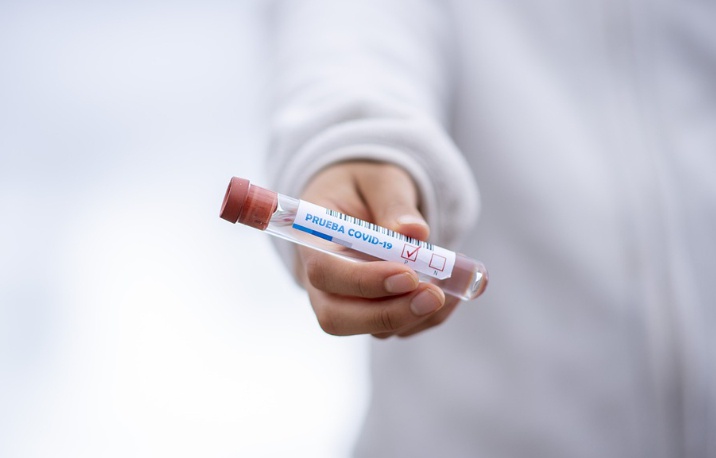 Assessment centre re-opening due to an increased demand for testing.
Niagara Health is about to re-open the COVID-19 testing centre at the St. Catharines site, due to a higher demand for tests.
This is in addition to the centre at the Greater Niagara General Hospital in Niagara Falls.
Both locations will be open from 8:00 a.m. to 4:00 p.m. every day including holidays.
The St. Catharines site will re-open on Tuesday, September 21st.
You'll need to book a test online or call 905-378-4647 ext. 42819 (4-CV19), as neither location will accept walk-ins.