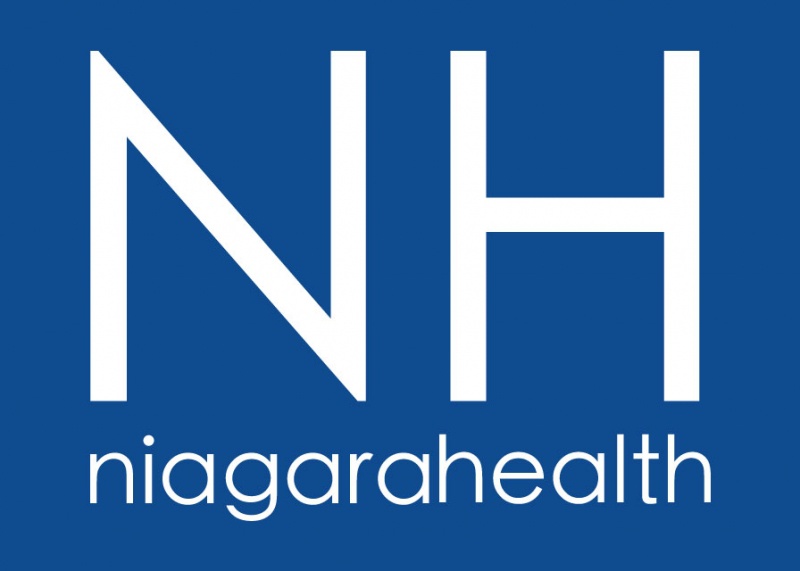 Clinic will be accessible by referral only for symptomatic patients or suspected or confirmed COVID-19 cases.
Niagara Health has opened a COVID-19 clinic at the St. Catharines Site.
The clinic is only available for referral for patients with mild or moderate symptoms of the virus, or who have a suspected or confirmed case.
Primary care providers, the Emergency Department, Assessment Centres and Telehealth can make referrals as needed for patients.
The clinic will be open Monday to Friday from 8:00 a.m. to 4:00 p.m. in the Mental Health outpatient area.
Meanwhile, the Niagara Falls assessment centre and St. Catharines drive-through assessment centre will continue to offer PCR tests and assessments for those who are eligible.
Publicly-funded PCR tests are only available for high-risk individuals who have symptoms and/or are at a risk of sever illness from COVID-19.
A list of individuals eligible for PCR testing is available here.
Those who qualify for a PCR test can make a Niagara Health appointment by calling 905-378-4647 ext. 42819 (4-CV19).