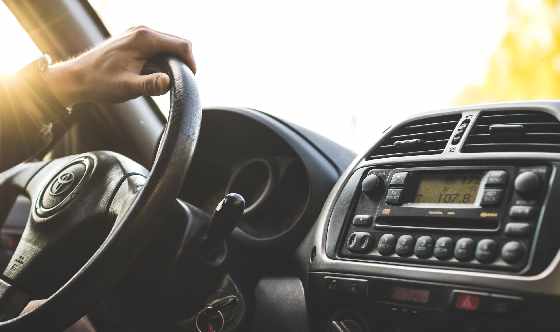 New list from rates.ca
We complain about insurance rates in Niagara, but according to a new list, the region is not in the top 10 of the most expensive Ontario cities for auto insurance .
In fact all of the cities to make the rates.ca top 10, are in the GTA .
The most expensive city for insurance rates is Vaughn at over $2,100 a year.
Toroonto actually ranks 7th with premiums just under $2,000.
Niagara Falls, St. Catharines, Welland and Thorold ranked 37th with average annual premiums just over $1,300.