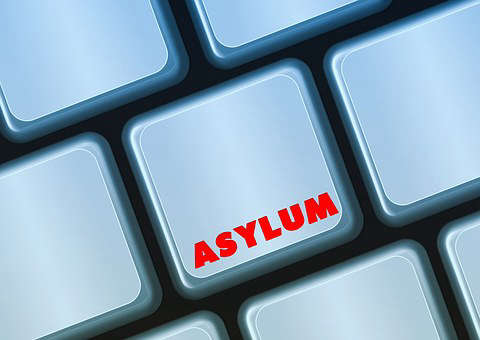 Funds will help asylum seekers find housing
The Niagara Region is getting money from the province to help asylum seekers.
Across Ontario, about $42 million is being invested to provide assistance to asylum seekers in 23 municipalities.
The Niagara Region is getting $1,147,900, which is coming through the Canada Ontario Housing Benefit.
"This investment will ease growing pressures on homeless shelters by helping thousands of asylum seekers move into long-term housing," said Premier Doug Ford. "Unfortunately, in Toronto and across the province, too many newcomers searching for a better life are struggling, living in our shelter systems, church basements or, in some cases, out on the streets. That's just unacceptable. We need all levels of government working together to tackle this crisis."
This year alone, Ontario is expecting about 72,000 asylum claimants, which is about double last year's amount.