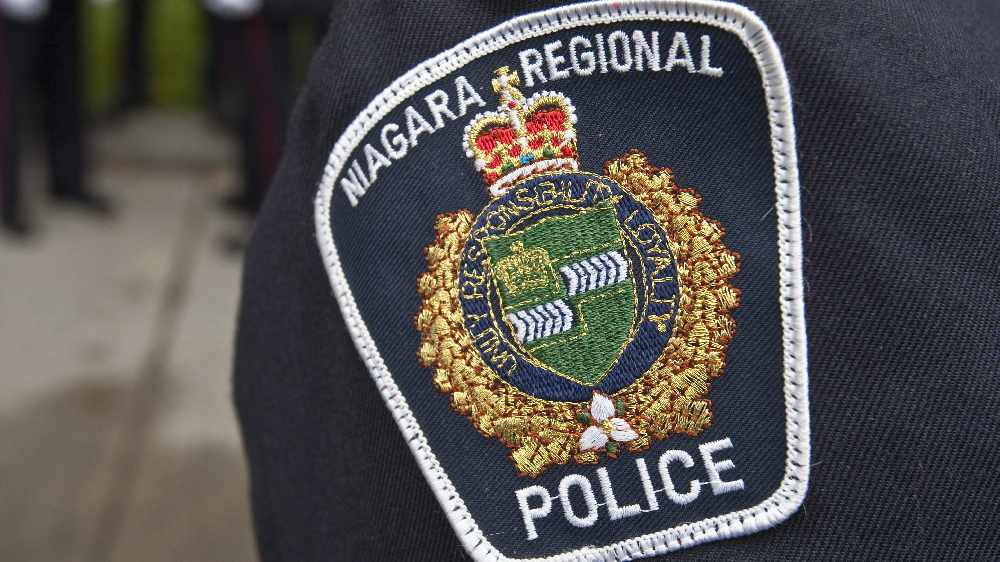 Homeowner out $35,000
Police say they were called by a homeowner who had been approached by the pair claiming they wanted to buy a rural property in Lincoln in the Fly Road and Campden Road area.
Over the course of several weeks a purchase contract was agreed on for more than $5 million.
The seller vacated the property ahead of the closing date.
But after repeated delays it was determined paperwork to support the sale provided by the pair contained fraudulent documents and the deal was cancelled.
But the seller ended up on the hook for $35,000 in moving and legal fees.
Police were called in and after an investigation charged Maria and Anthony Pearce, both 55, with fraud and false pretense.
Police say Anthony Pearce was also a suspect in an attempted fraudulent Grimsby condominium purchase in May 2021 and a St. Catharines storage unit scam in February 2021.