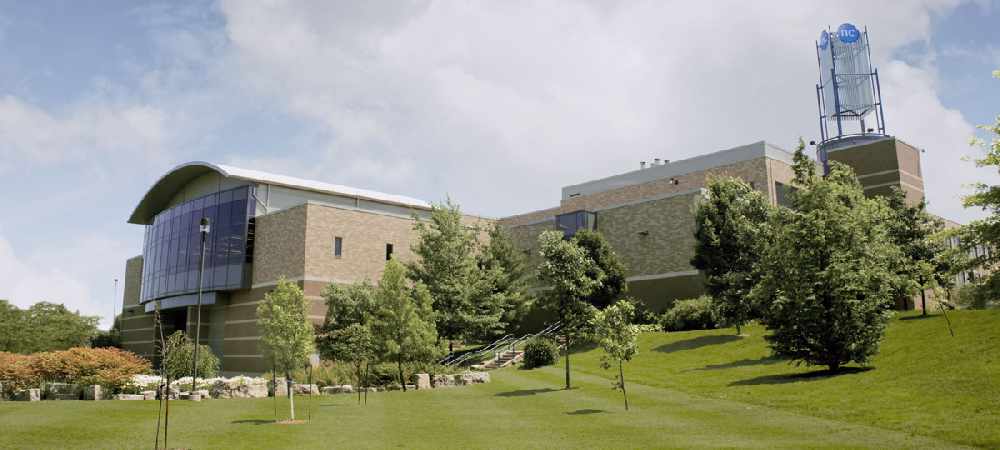 Police ask anyone with information to come forward
Police releasing details about an arrest made last week in an investigation involving a student at the college's Niagara on the Lake campus.
The investigation began after reports of a student making death threats via text messages.
Police say the suspect is accused of threatening another student and making comments about a firearm being brought to the school campus.
NRP say at no time was there an imminent threats to any students, the campus itself or staff.
Twenty-two year old Kyle Marsden of Burlington was arrested and charged with one count of uttering threats
Anyone with information is asked to contact detectives at 905-688-4111, extension #1022200.