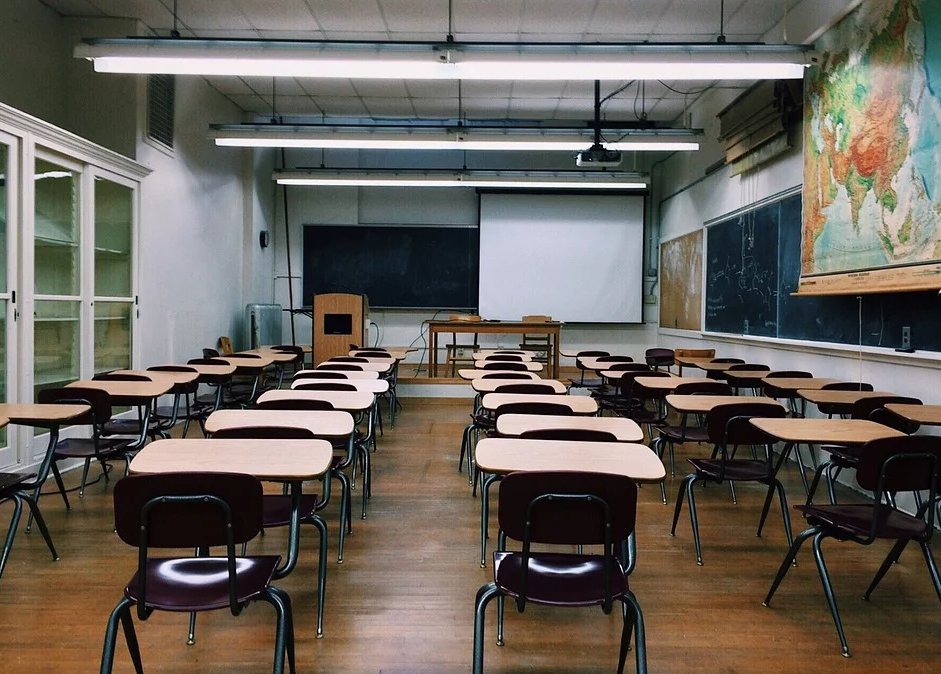 Starting Monday, Niagara Catholic kindergarten children will need to mask up.
Niagara Catholic has provided details on its return to school plan.
When kids head back on Monday, kindergarten children will be required to mask up.
Niagara Catholic notes that it will work with children to ensure they are wearing masks as required, and exemptions may be granted to students with medical problems.
In a letter to parents, the board notes that its schools have received their share of three-ply cloth masks, which will be distributed to students if they forget theirs, or if their mask breaks or becomes soiled during the day.
As well, Niagara Catholic says it has almost 650 portable HEPA filtration units in its schools, and another 89 are slated for delivery.
As for screening, IT Services is currently updating the board's screening tool so that it aligns with provincial requirements, and will be up and running on Monday.
As well, while Niagara Catholic doesn't plan to make more Virtual Elementary School spaces available, supports such as printed packages of lessons may be made available for at-home learning.
More information is available here.