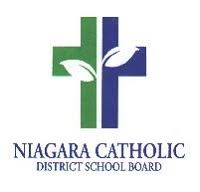 A $268 million budget has been greenlit by Niagara Catholic's Board of Trustees.
The budget includes $31 million for special education students, $315,000 in mental health supports, and $350,000 for Indigenous education.
It also includes reading and mathematic support to students, and funds for COVID-19 recovery.
This budget is a small increase over the $266.6 million budget for the previous school year.