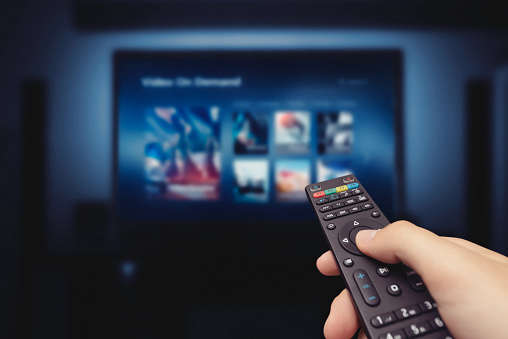 Netflix increases price of standard Canadian plan by $1.50 and $2.00 for premium plan, though basic plans will stay at $9.99.
You may soon have to pay a little more to watch your favourite shows on Netflix.
The company is raising prices for standard and premium plans in the United States and Canada.
The standard price for Canadian users now sits at $16.49 from $14.99.
The basic plan is still $9.99, and the premium plan price has gone up by $2.00 to $20.99.
The new prices take effect immediately for new customers, and existing members will see the new price when their monthly bill arrives.
A spokesperson for Netflix says the prices are being updated in order to continue offering a wide variety of entertainment options.
The streaming service is facing more competition than ever before, with Amazon, Apple, WarnerMedia and Walt Disney Co also doling out big bucks for new programming.