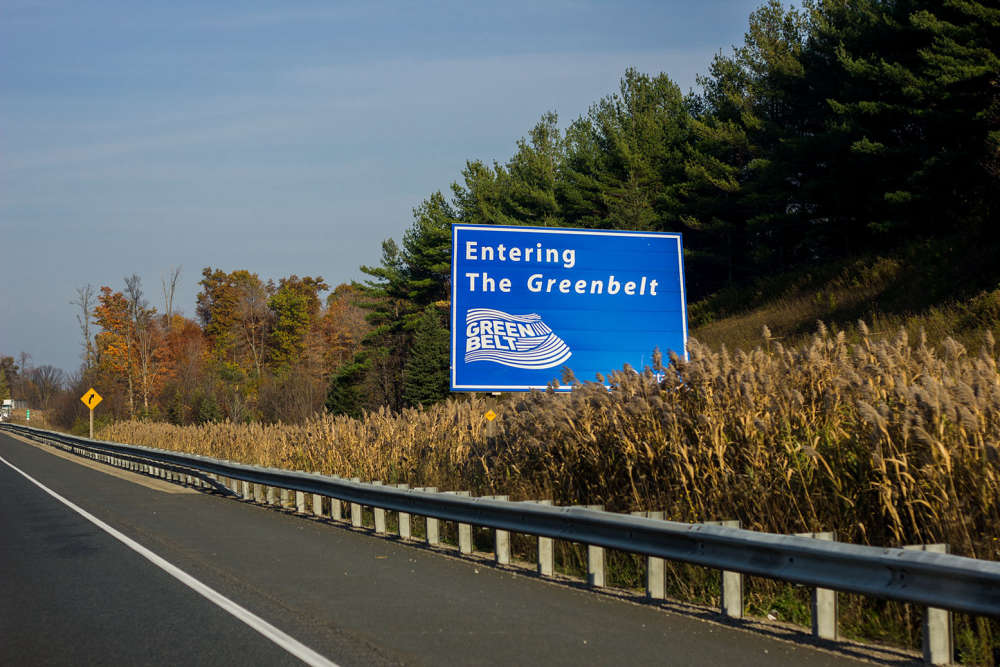 The opposition plans to table new Greenbelt bill when the Legislature returns next week
The NDP plans to table a bill reversing the Ford government's changes to the Greenbelt.
Party leader Marit Stiles says the NDP will introduce the Greenbelt Restoration Act when the Legislature returns next week.
"Ontarians have made it abundantly clear that they want the Greenbelt to be left alone. And experts, including the government's own Housing Task Force, has said over and over - Ontario has enough land available for housing, ready to go, without needing to pave over the Greenbelt," said Stiles.
The bill looks to amend the Greenbelt Act to protect the lands that were removed by the Ford government last year, and return land taken from the Oak Ridges Moraine Conservation Plan.
Last year, the Ford government removed 7,400 acres of land from the Greenbelt, and replaced it with over 9,000 acres elsewhere, to make way for more housing.
Reports from the auditor general and the integrity commissioner suggest certain developers who bought Greenbelt land received preferential treatment from the province.