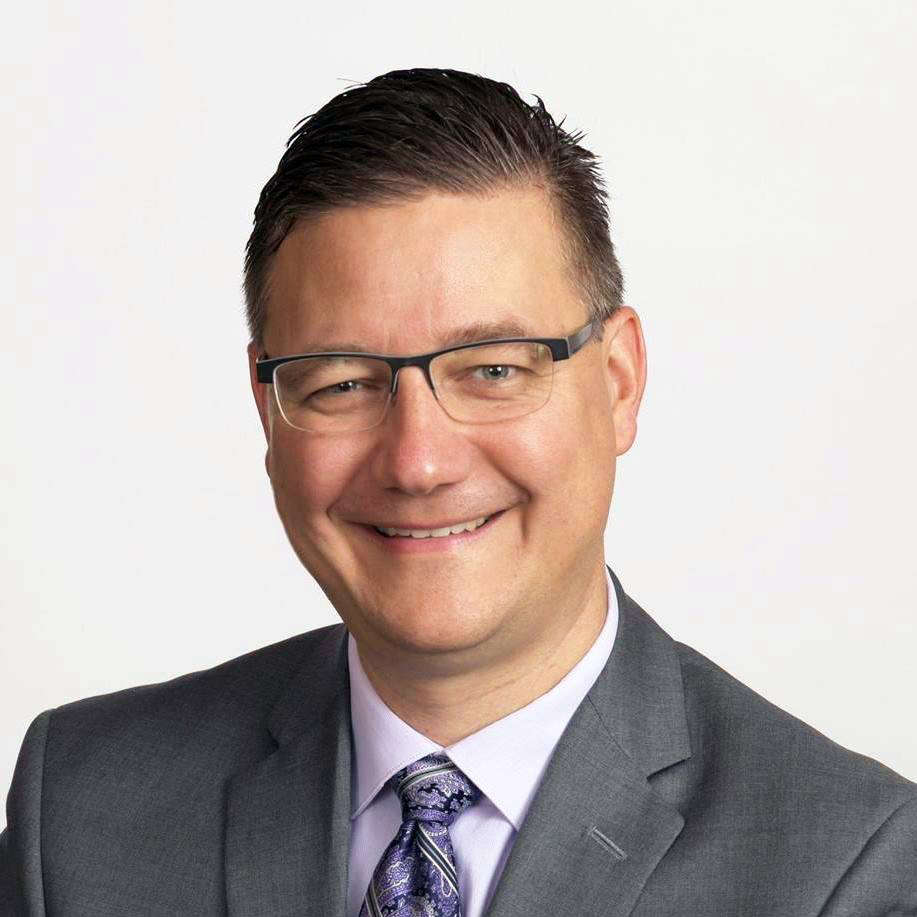 Photo Credit: Dave Augustyn Twitter
Former Pelham mayor officially nominated for Niagara West riding.
The NDP has selected its candidate for the Niagara West riding.
Former Pelham Mayor Dave Augustyn was officially nominated at a meeting held earlier today.
Augustyn served three terms as Mayor, and says he's excited to run for office in the 2022 provincial election.
"I'm grateful to have the trust of our local NDP members and for the privilege to run to represent my community here in Niagara West", he said. "The NDP will deliver better results for families, and I'm ready to get to work for all the people of Niagara West."