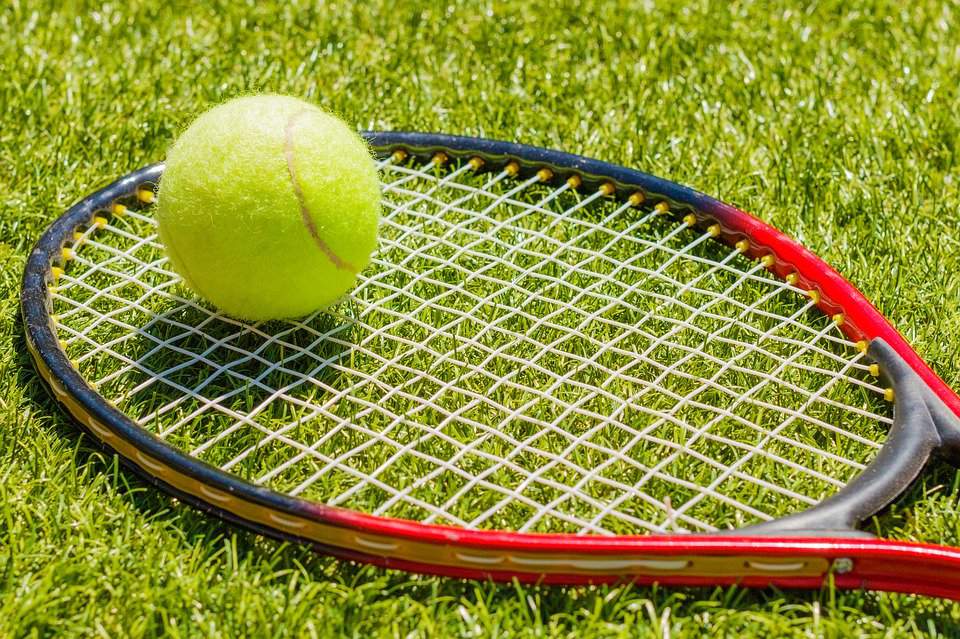 MPP's will be forced to vote on Monday on whether or not the Province should re-open outdoor amenities.
The Ontario NDP party will force a vote on Monday, calling on the Ford Government to re-open outdoor amenities in the province immediately.
NDP Deputy Leader Sara Singh is bringing the motion forward and says experts have stated that outdoor amenities can be operated safely.
"Parents and their kids have been cooped up at home for months on end. They are frustrated, feeling isolated, and at the end of their rope. Doug Ford is making this worse by banning outdoor activities and amenities, despite expert advice. Needlessly robbing people of activities that are good for our physical and mental health is cruel, and piles on to the struggles people are enduring as the pandemic drags on."
Singh says the Ford government is keeping outdoor amenities like cricket pitches, basketball and tennis courts, skate parks, volleyball nets, and golf courses off limits despite expert advice to do the opposite.