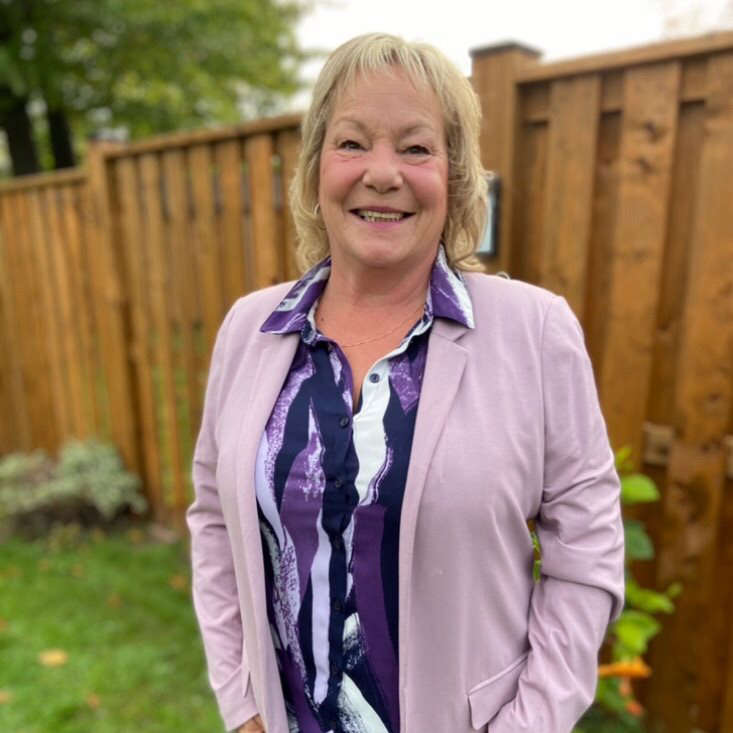 Province passes a motion relating to Clare's Law
St. Catharines MPP Jennie Stevens says she's happy the province is addressing the issue of domestic violence.
Earlier this week, the Ontario government passed a motion relating to Clare's Law, a bill she tabled two years ago.
The bill allows people to apply for information that would tell them whether their partner has a history of domestic violence.
It would also allow police to warn someone about a person's history.
Versions of the bill passed in the United Kingdom, as well as Saskatchewan and Alberta.
However, Stevens' bill failed on the second reading.
This week's motion was put forth by Progressive Conservative MPP Christine Hogarth.
"It is a positive development to hear that the PMB I tabled in 2021 will be getting another look by the Ford government," said Stevens. "We need all the tools we can get to combat intimate partner violence, but it will take a more holistic approach to make change possible. I hope this motion inspires a more fulsome bill that will take more ambitious steps to end violence, with the funding for service providers and resources necessary for women to leave unsafe situations safely."
Stevens is also calling on the province to establish a program to ensure police and government employees who interact with victims receive adequate training on helping people dealing with trauma.