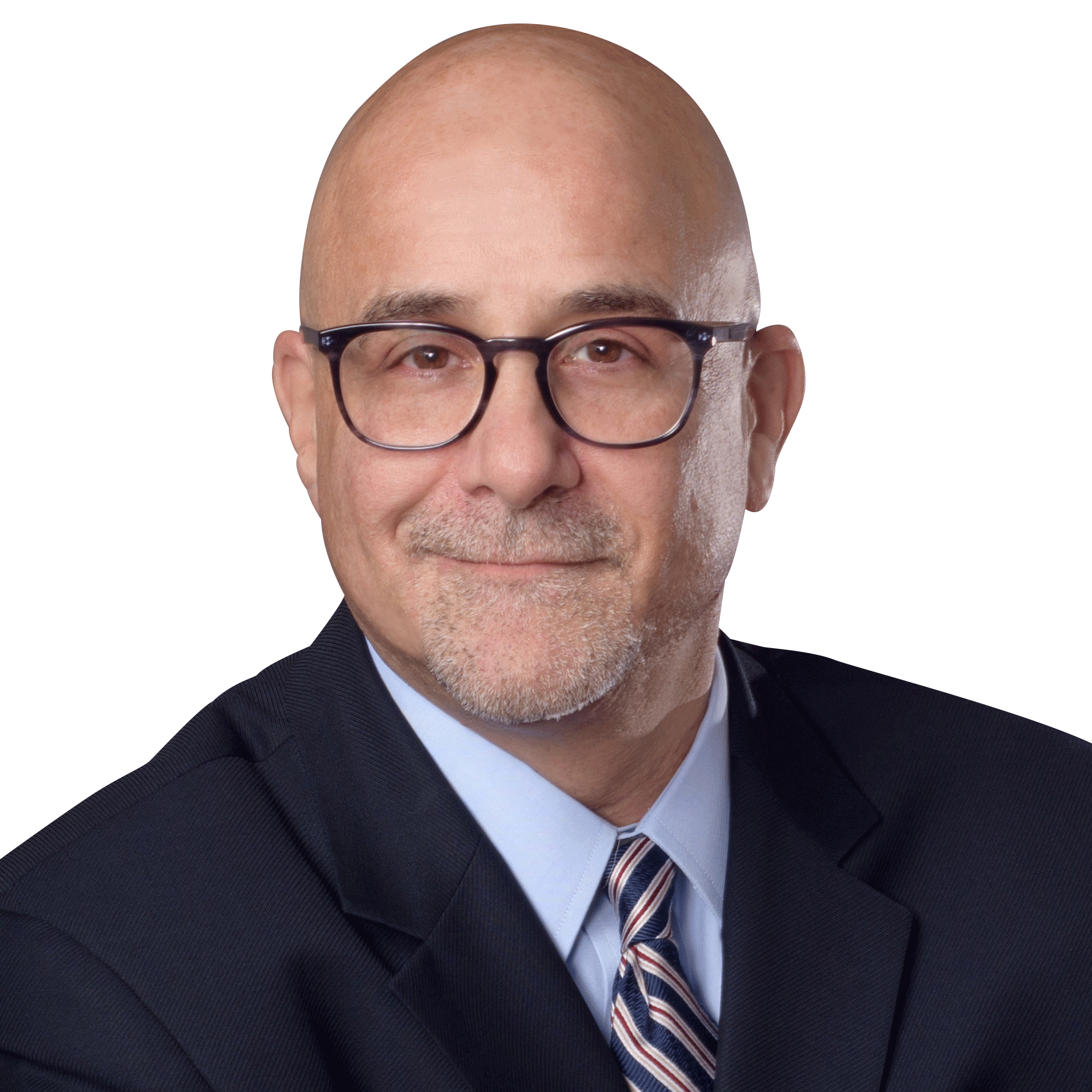 Niagara Falls MP says border checkpoints for borders in Chippewa and Niagara-on-the-Lake need to be re-opened as soon as possible.
Niagara Falls MP Tony Baldinelli is asking the federal government when two marine ports of entry in his riding will be re-opened.
Ports at the Smugglers' Cove Boat Club in Niagara-on-the-Lake and the Greater Niagara Boating Club in Chippawa have been closed since the start of the pandemic.
Boaters returning to Canada from the U.S., or Americans leaving the U.S. to head to Canada, must register at a small vessel port of entry operated by the Canadian Border Services Agency.
With two ports closed, only one site - Miller's Creek Marina in Fort Erie - is serving the entire upper Niagara River.
The next nearest CBSA marine site for the lower Niagara River is at Lock I of Port Weller in St. Catharines.
"Their continued closures are causing all kinds of issues for Canadian and American boaters who use the Niagara River to cross into Canada and the United States", Baldinelli told the legislature today.
Baldinelli also penned a letter to Public Safety Minister Marco Mendicino, calling for the ports to be re-opened.
"The biggest issues are proximity and distance: neither Lock I at Port Weller or Miller's Creek are near Niagara-On-The-Lake or Chippawa, respectively," Baldinelli said. "This means that boaters who dock in Niagara-On-The-Lake or Chippawa have to go all the way to the closest operating CBSA site to register their arrival in Canada, which can add many additional kilometers of travel to a trip. "
The MP also noted the distance between reporting sites wastes leisure time for boaters, consumes more fuel, and discourages American boaters from coming to the area.