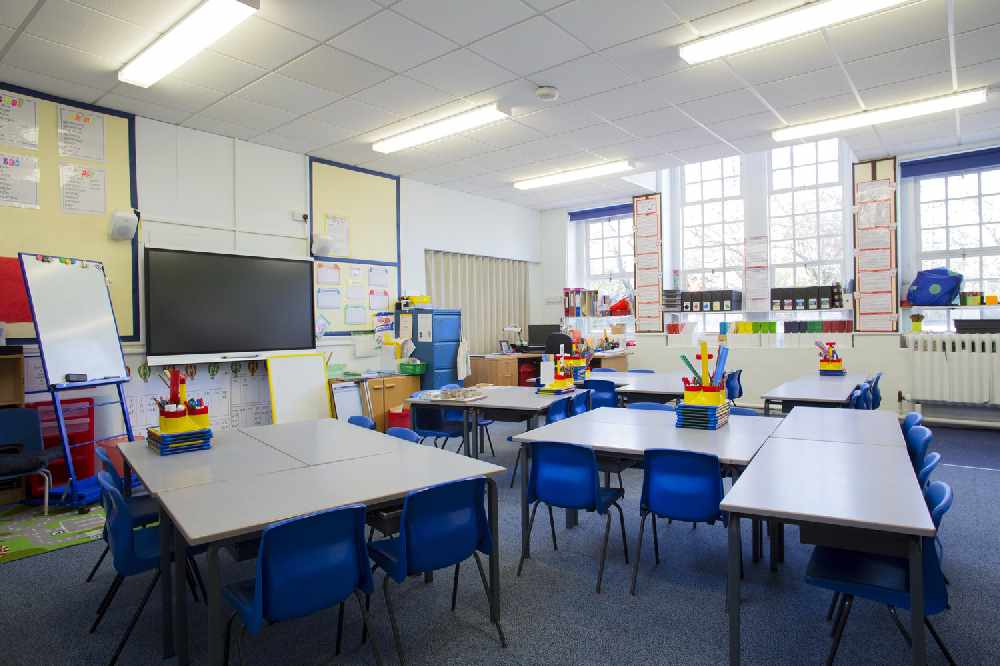 Data published earlier today suggests 337 schools hit the 30 percent absentee mark as of Friday.
Over 300 Ontario schools reporting absence rates of 30 percent or higher just one week after schools reopen to in-person learning.
While individual cases in schools are no longer being published, the province is sharing data online about absences, regardless of if they are related to COVID-19 or not.
Data was released earlier today for 3,451 of the 4,844 schools in Ontario.
It shows 337 schools hit the 30 percent mark on Friday, with 111 schools showing absence rates of 50 percent or higher.
In Niagara, Pope Francis Catholic Elementary School in Welland, Pope Francis Catholic Secondary School in Welland and Saint Kateri Tekakwitha Catholic Secondary School in Thorold are all showing absentee rates of thirty percent or higher.
Meanwhile, St Kateri Tekakwitha Catholic Elementary School in Thorold is showing a 100 percent absentee rate, but a Niagara Catholic representative tells us that was reported in error, and the board is working to have that updated.