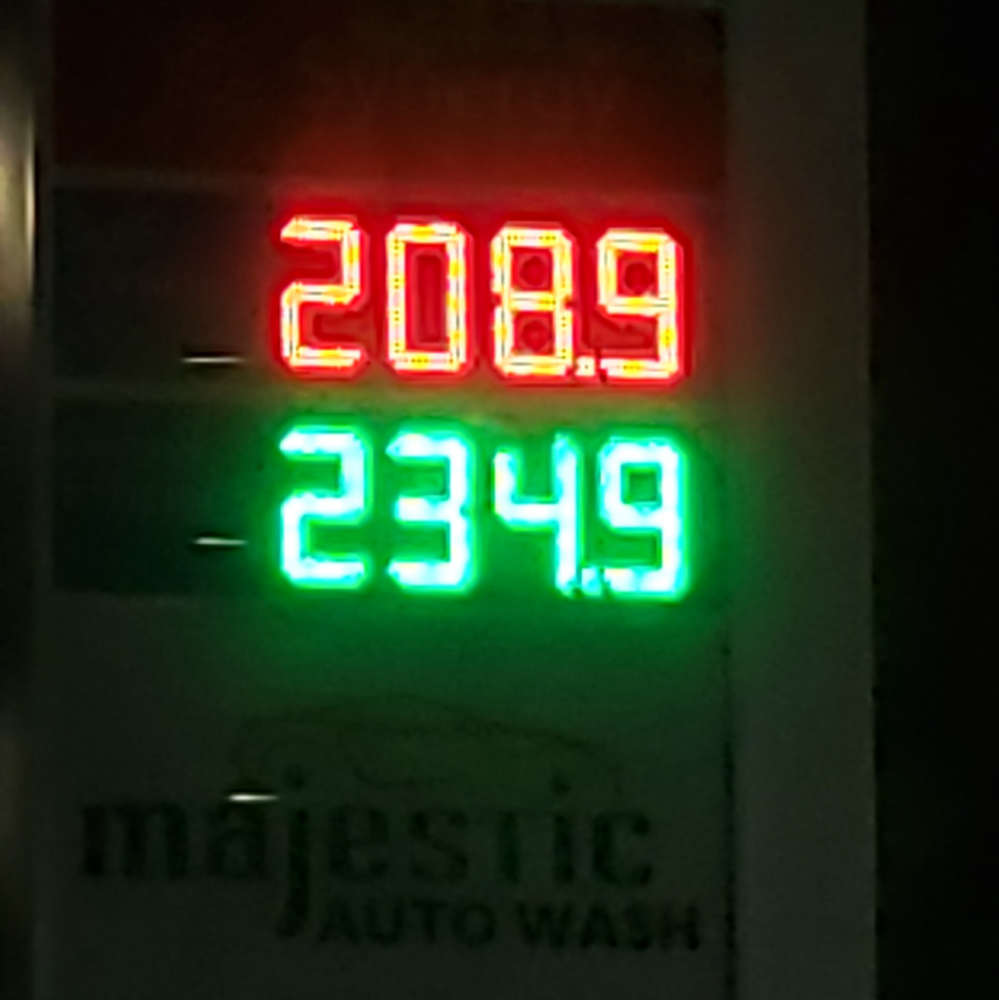 No relief in sight
This morning we are waking up to gas as high as $2.09 a litre.
Not all stations are selling gas at that price but most are posting prices over two bucks.
Fuel costs are surging across the country, with Vancouver on track to log the highest average pump price of $2.34 a litre as of today.