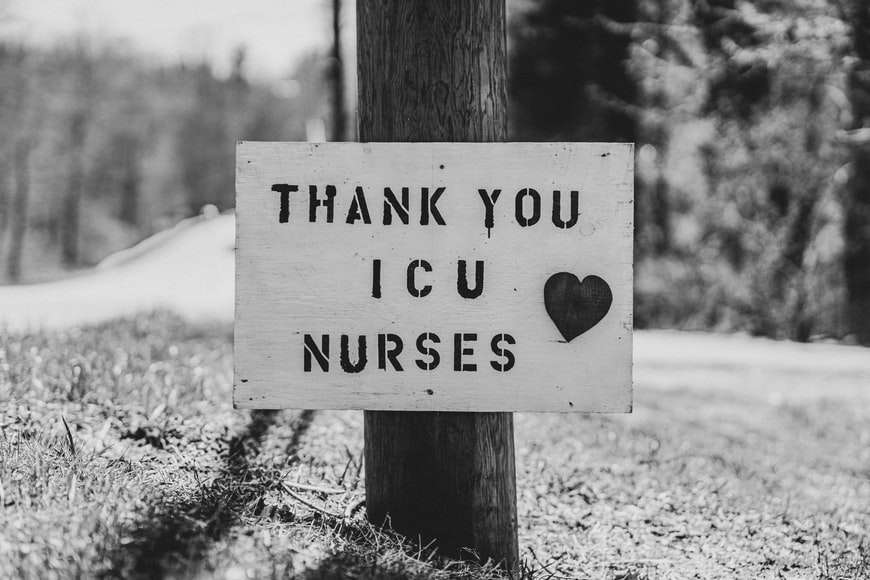 Over 20,000 new infections reported this weekend
Ontario health officials say there are now 579 people in ICU's across the province with the virus, an increase of 21 patients in the past 24 hours.
The province also reported 3,595 hospitalizations today noting not all hospitals report numbers on the weekend.
There were 10,450 new cases reported today and 10,732 on Saturday.
Niagara Public Health reported an additional 460 infections yesterday and another 289 today.
Since Friday, five people in Niagara have died from COVID.